3 Shots + 1 Attachment
More
December 19, 2013
Mobile view of the Insights landing page. Full resolution image is attached.
1 Attachment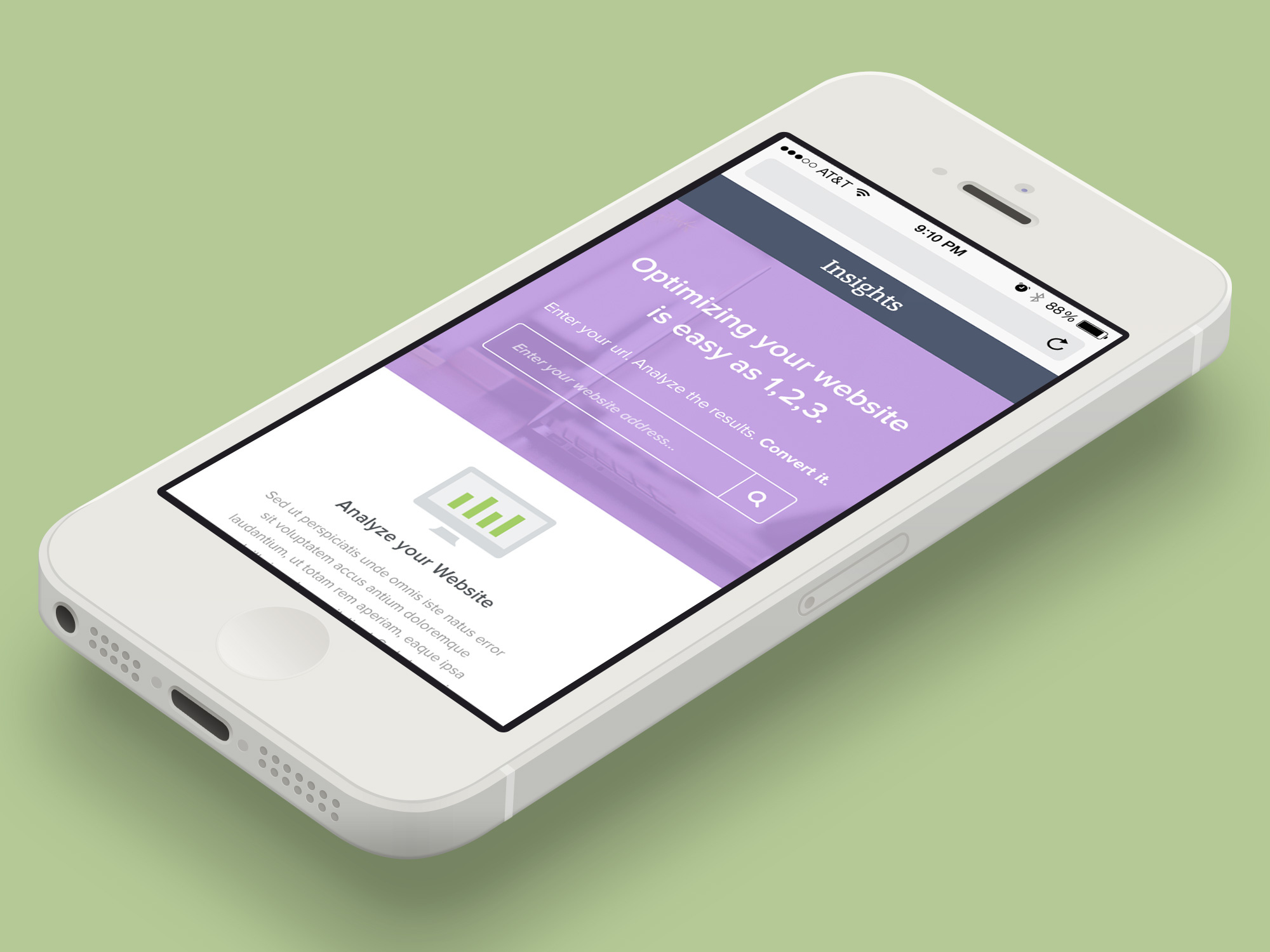 December 18, 2013
Landing page direction. User will type in their website and Funeral Insights will analyze the website and give direction on how to improve it.
December 11, 2013
First round of design for a new project, feedback welcome!