Where is it?
Centraal Zamora 187, Col. Condesa, Cuauhtémoc, Ciudad de México, 06140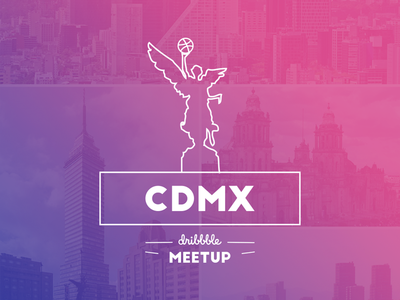 Come join us for the September Edition of the Mexico City Dribbble Meetups!
We'll have a talk about design tools, such as Sketch, and the rise of them over classic tools like Photoshop or Fireworks. After the talk, we'll have a Q&A session and a small design contest, where the winners will be able to nab a Sketch license.