Where is it?
CICS Hall, Behind Zenith Bank. Obafemi Awolowo Univerisity Campus Obafemi Awolowo Univeristy
Ile-Ife, Osun State 234
Nigeria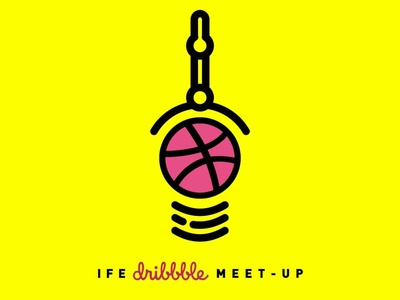 Ile-Ife are you ready? It's that time of the year where we gather to mingle, network, have fun and chat over pizza and coke. Last year was awesome, but this year can be better. All designers, design enthusiast and employers of designers are invited to the second edition of the Ife Dribbble Meetup. It promises to be fun, educative and madt!!!
Trust me, you don't wanna miss it.