Where is it?
e3creative Queens House
Manchester, Manchester M2 5HT
United Kingdom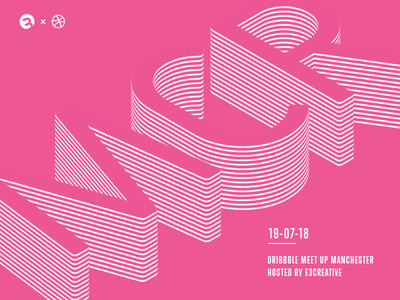 Manchester's first-ever Dribble Meetup is being held at e3creative as a summer social event for local creatives to get together, network and talk shop. Come join our design team and mingle with other local craftsmen over food, beer, wine and soft drinks, and then walk away with some great swag.
This industry event will facilitate a relaxed setting for designers to casually connect and share or learn trade insight, as well as discover new opportunities around the city.