Where is it?
IIT Roorkee Roorkee, Uttarakhand, India
Roorkee, Uttarakhand 247668
India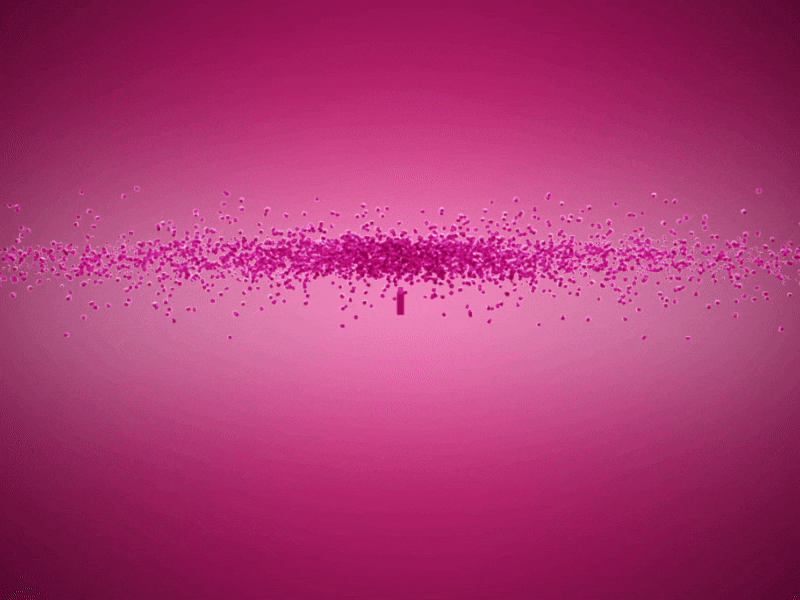 We are having a Dribbble meetup for the first time in Roorkee, as well as this part of India. IIT Roorkee itself is a great Dribbble community which has grown manifolds in the recent years. The meetup will contain many networking games, design competitions (with appropriate prizes) and Design workshops by experts, the details of which will be updated soon. As always, there will be fun and food!