Where is it?
Beta-i Avenida Casal Ribeiro, n.º 28
Saldanha
Lisboa, Lisboa 1000-092
Portugal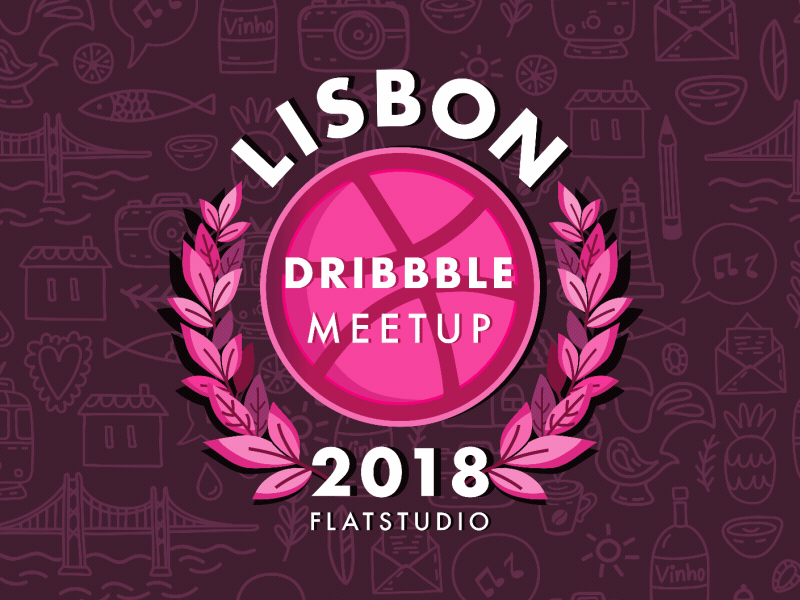 Hello there, Flatstudio is happy to announce the 1st Lisbon Dribbble Meetup in Flatstudio HQ. We'll chat about Interfaces, client management, sketch's workflow, and more. Sit back, relax and join the conversation over beer and Pizza. Every designer, creative, illustrator or client is welcome.
Our presenters with an amazing range of topics will blow your mind:
Fun and exciting design community event of networking with best designers of Lisbon, creative challenges and great prizes!
Doors and registration open at 18:00, event starts around 18:30.
Event lineup:
18:00 - 18:30 - Registration and Networking;
18:30 - 19:30 - Presentations (showcase, client management, workflow);
20:00 - 20:30 - Drinks, snacks and Playstation;
20:30 - 21:30 - Networking.
Facebook event: Register here
See you there!