3 Shots + 2 Attachments
rts.ch
More
June 14, 2019
Hi friends! I had to work on a new landing page for the french part of the Swiss public service audiovisual company (yeah, only 4 national languages in Switzerland). Very interesting to research and design a way to put highlight on t...
1 Attachment
September 04, 2017
A view in an app to test and find how to give life to the content. Just to have fun. Couleur 3 is a public radio in french part of Switzerland
1 Attachment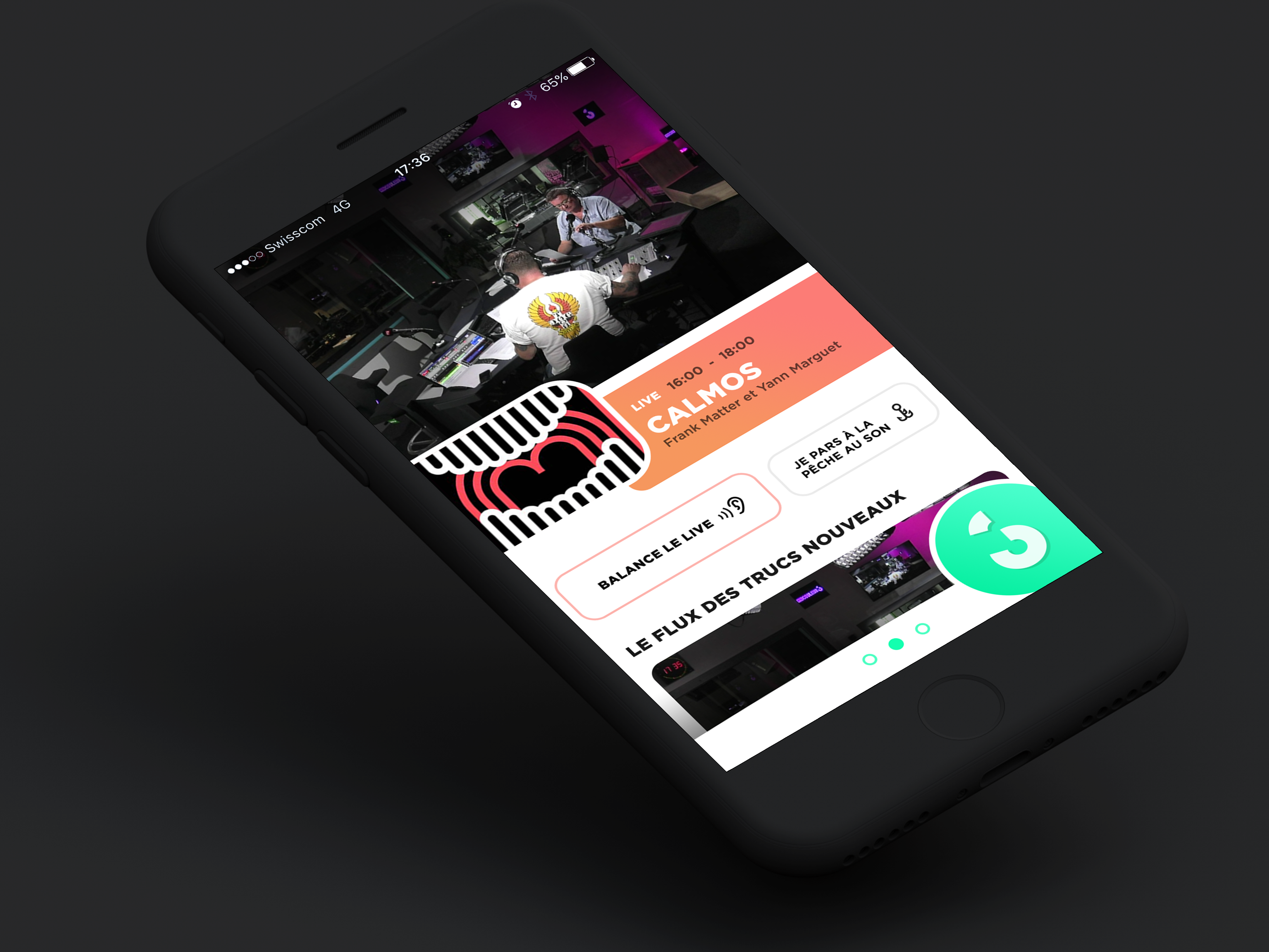 June 09, 2015
I'm working on the new responive website for the Swiss Radio & Television. Here an element for the page "RTS sport"