3 Shots + 1 Attachment
More
May 22, 2012
Some more label exploration.
May 22, 2012
One of the label options for this project. Larger version attached and more to come.
1 Attachment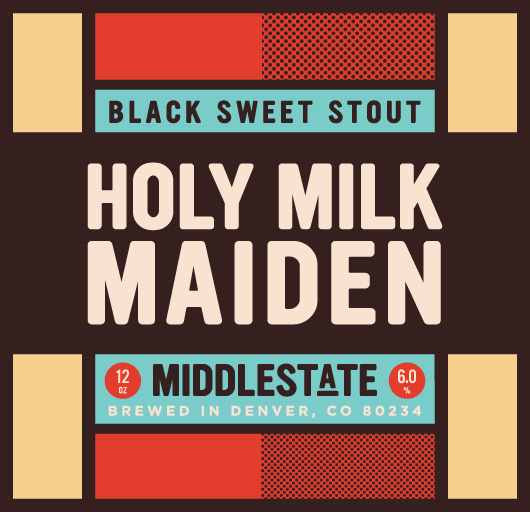 February 29, 2012
Working on branding for a friends brewery/tap room that he is starting up. Really excited about this project and moving forward with everything else. More to come...