ACO App is a new e-learning platform especially dedicate for child.
3 Shots + 4 Attachments
More
May 05, 2017
Hi guys! For some time I've been working on some new project. I would like to show you some part of these screens. Right here you can take a look at V.Class section. What do you think about that? Let me know your thoughts ;) Behance ...
1 Attachment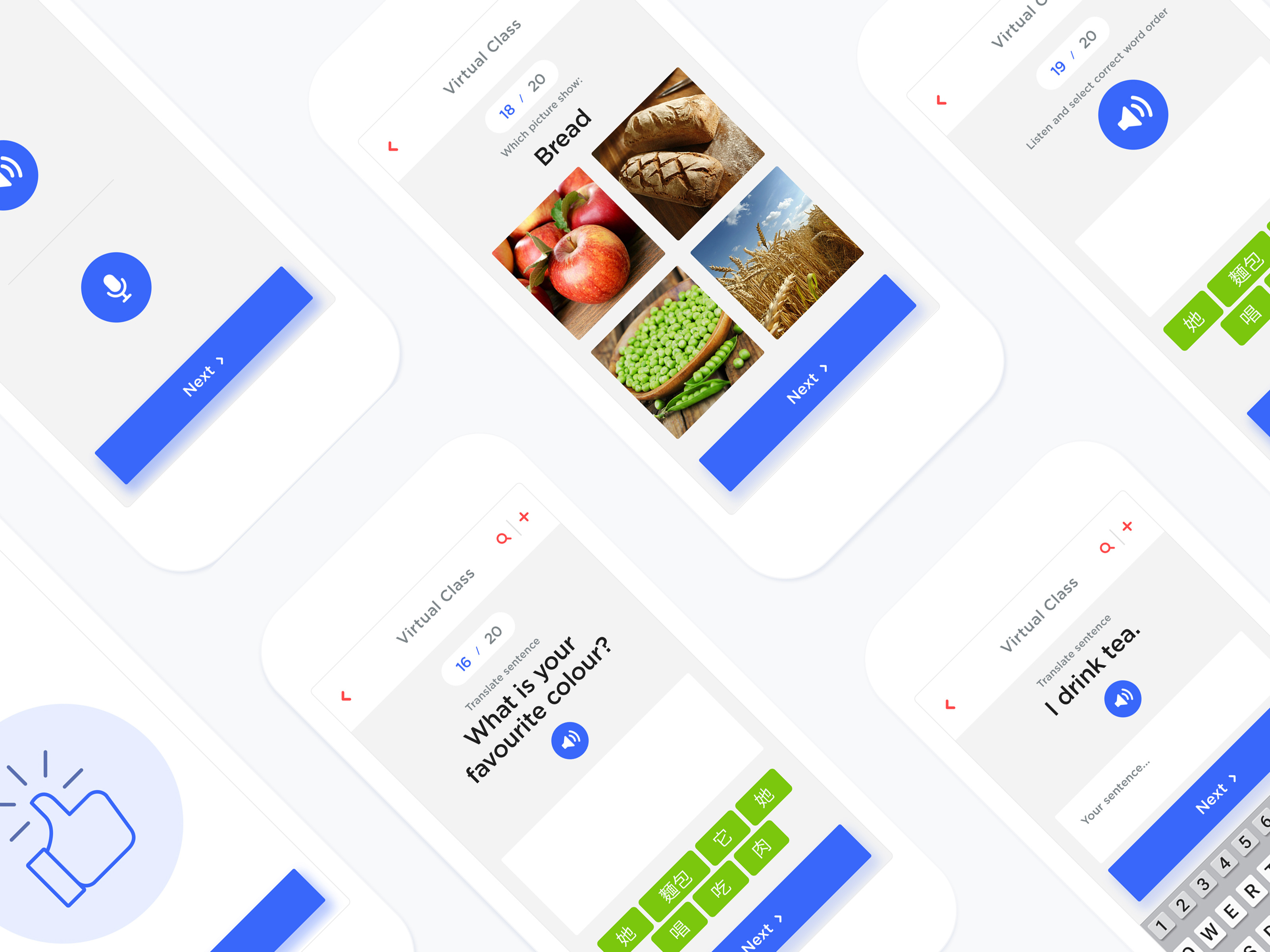 March 09, 2017
Hey guys, long time no push some pixels :) I'm uploading now some new stuff. For some time I'm working on new education project. Check out a few new screens.
1 Attachment