Stuff made for fun
3 Shots + 2 Attachments
More
March 13, 2019
Simple minimal logo of sumo, the famous japanese wrestling sport / modern martial art.
1 Attachment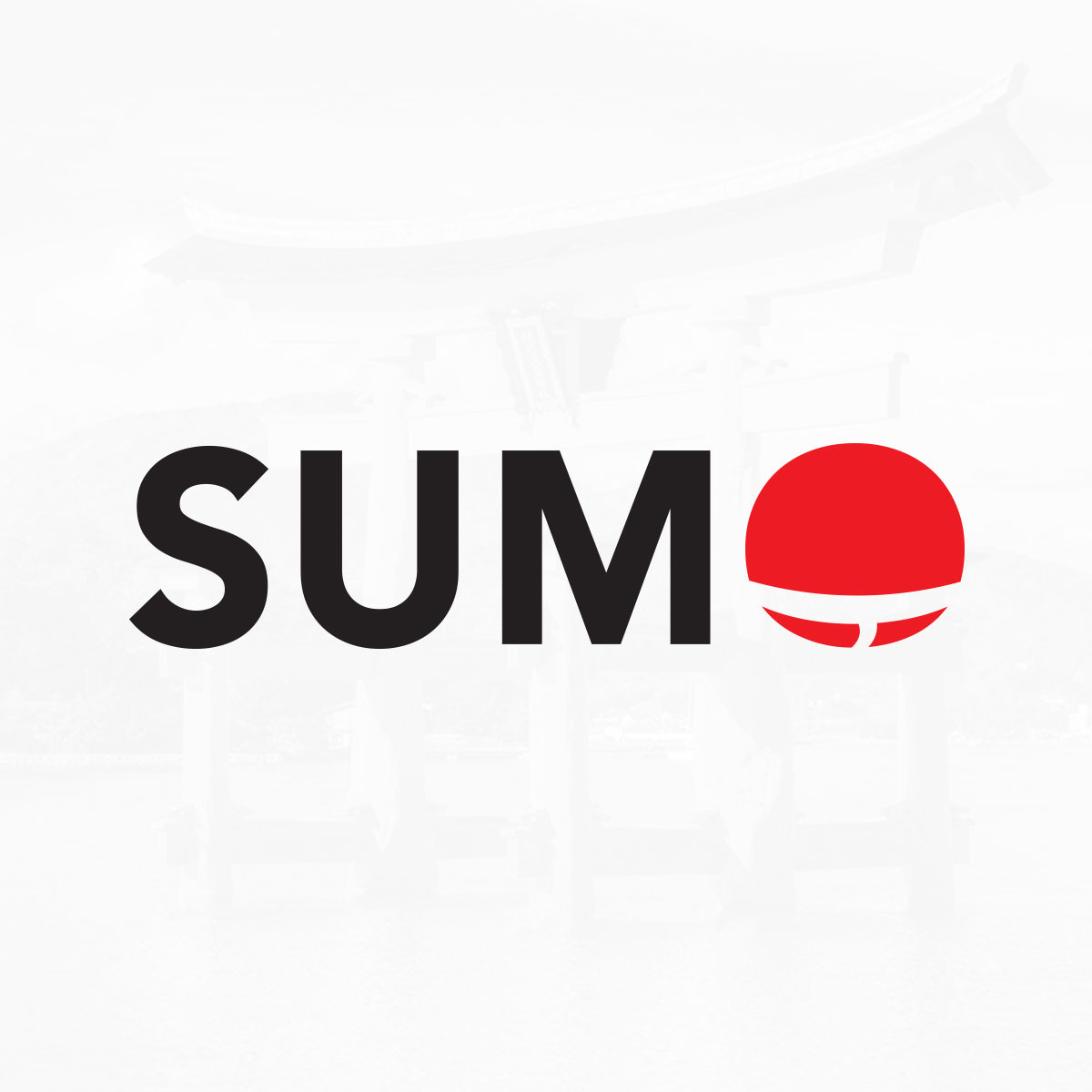 February 25, 2019
Good morning, good monday and good week everybody! It's time to grab your cup of coffee and work hard! Cya
1 Attachment
June 28, 2018
Hello guys! This is something I don't do often (actually, I don't do this kind of stuff at all), but it was a friend request, so... ;) Desert patch/sticker made for a motorhome online store, part of an "adventure series". If u like, he...