Logo re-design for a photographer.
2 Shots + 1 Attachment
ericlundgren.net
More
May 24, 2012
Made some custom type for a photog client last night. Make sure to check out the logo and mark in the attachment
1 Attachment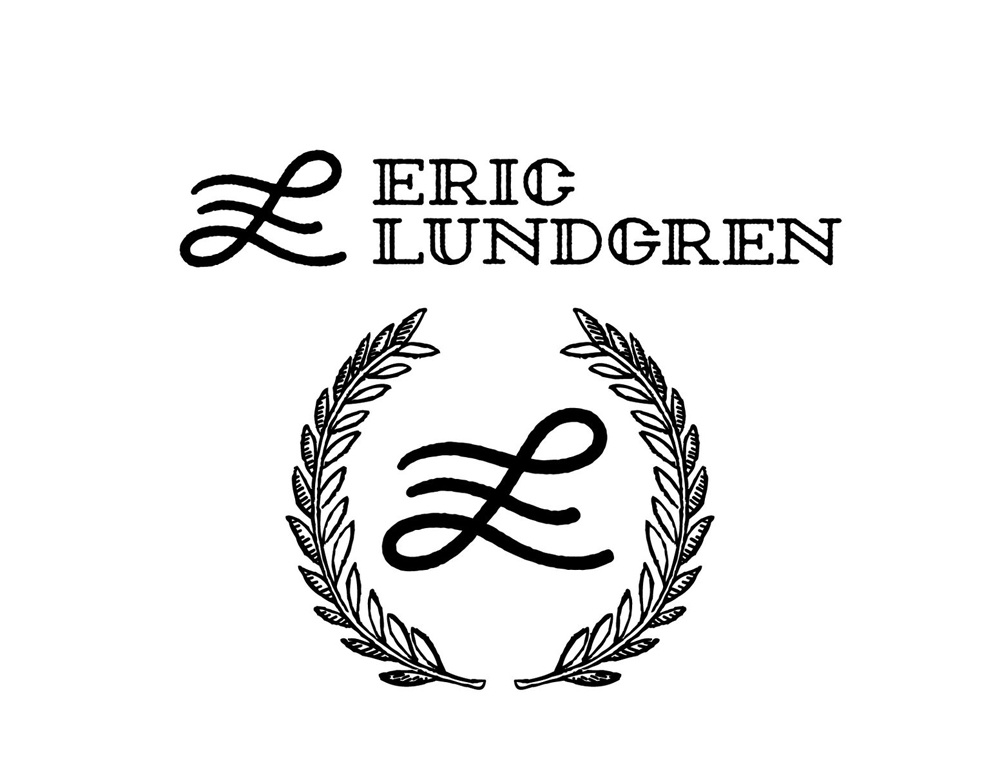 May 10, 2012
Client wanted a organic logo but I had to hash out my modern concept to get it out of my brain!