3 Shots + 1 Attachment
guerillasuit.com/projects/absolut...
More
May 06, 2014
Miles and @Ethan have been working on some new stuff for our friends at Transmission Events. New site should launch soon.
March 07, 2014
Proud of this bad boy! An exciting project I've had the honor of being involved with has finally come to fruition. When approached by Pernod Ricard about development of the Absolut Texas brand, we at Guerilla Suit curated a list of Texa...
1 Attachment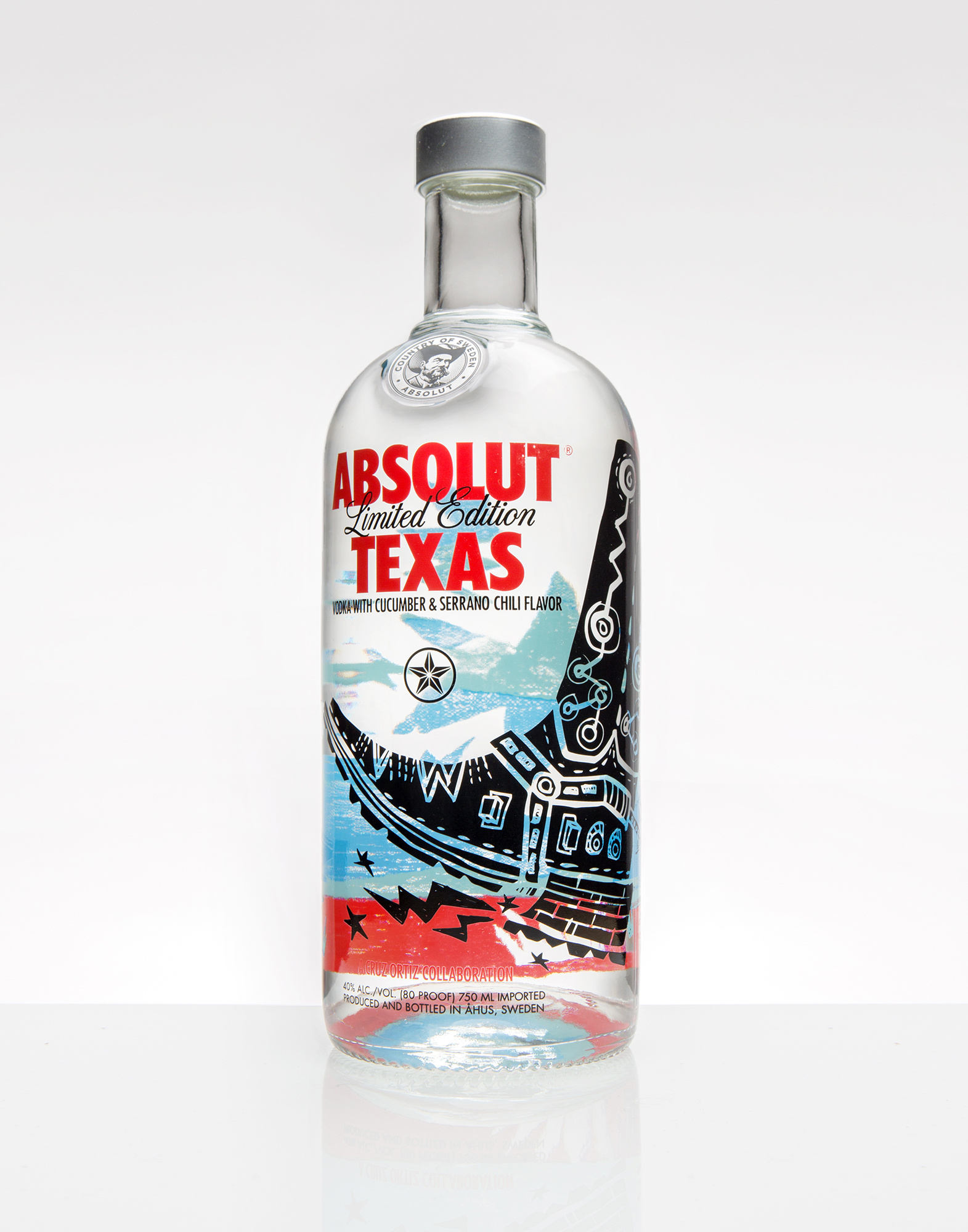 March 03, 2014
@Luigi Maldonado gave Lars a cowboy hat and Piggy animated him!