3 Shots + 3 Attachments
More
February 21, 2019
Video App Redesign for Twiddle Showcasing more screens for Twiddle App Project and These screens are music search by track and video play + video description. I designed the whole app for native platform iOS & Android, Soon also I w...
1 Attachment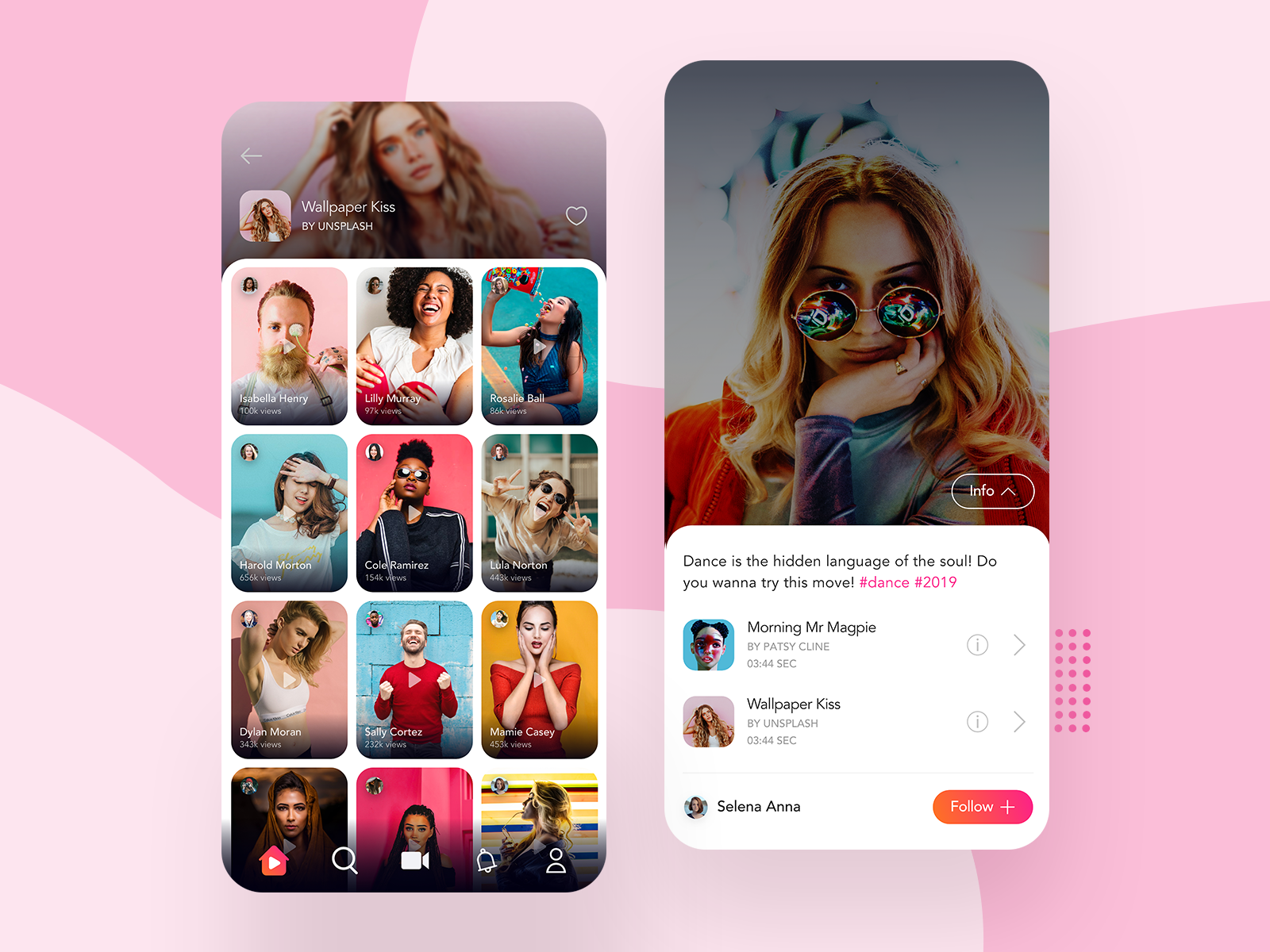 February 18, 2019
This is Onboarding screens design for the new app with beautiful illustrations, I redesign the whole app for Twiddle. New Version is coming soon! Twiddle App The concept was to tell the story visually so I thought illustrations is the...
1 Attachment
January 30, 2019
Hello everyone! New Music app UI design for Android. Just showing you my progress and showing a few screens I am on! See you soon with more screens~ Interested to work with me, let's talk together! fazurrehman@gmail.com ---------------...
1 Attachment