Collection of the work I have done for NI as a Junior designer and freelancer.
3 Shots + 4 Attachments
native-instruments.com
More
June 26, 2013
This is one of the first projects of mine released in 2013, and I had the pleasure of assisting NI with a lot of work this time. Cuba takes inspiration from the warm music of Havana with heritage in Salsa, Rumba and many more. All this h...
1 Attachment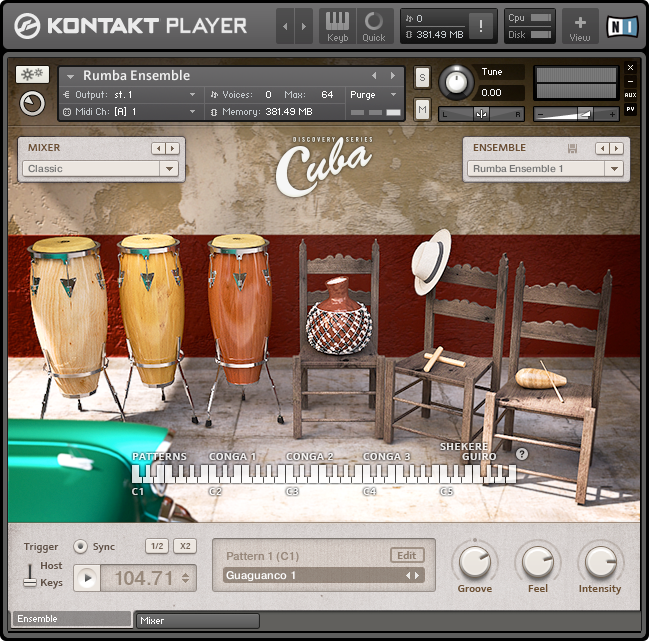 December 20, 2012
This is a shot from a project I worked on at Native-Instruments back in spring. It is new product range of theirs, to offer standalone studio effects for producers instead of having to buy a full package. My tasks were to come up with a...