3 Shots + 1 Attachment
More
November 27, 2016
Hello! It's a old work that I made a few years ago. I'm trying to get more actively here. So expect more posts from old to recent jobs.
1 Attachment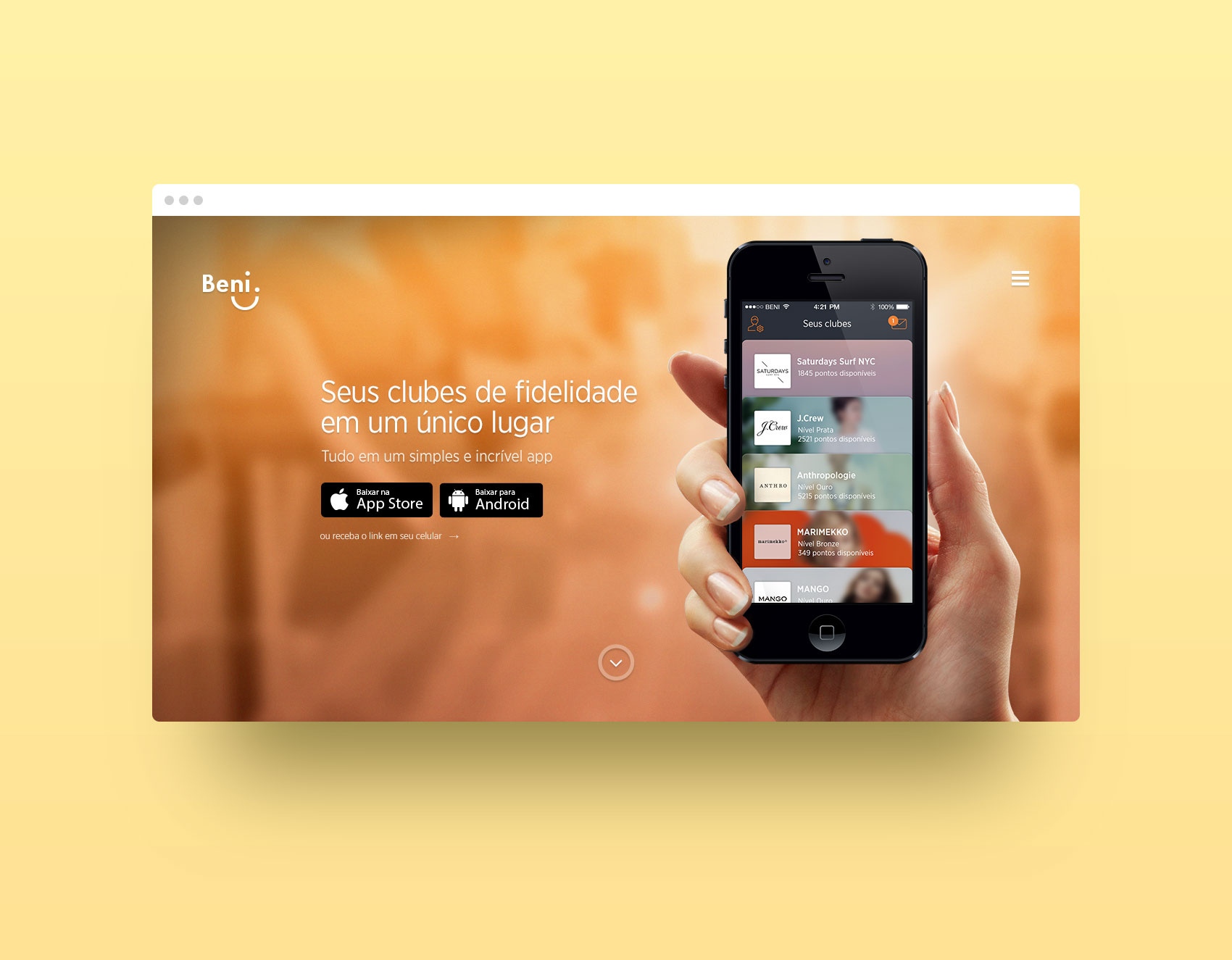 May 21, 2014
Last day I was working on some illustrations for the new Beni landing page. Looking forward to keep the style in the whole page.
April 02, 2014
I've been working on a results screen for Beni's Dashboard. Doing some changes and tweeks. Unfortunately I'm not able to give more details.