Сan you guess what it is about? :)
3 Shots + 1 Attachment
More
March 01, 2012
When I work on my personal projects I often feel like a marathon runner (I do run those actually) - each free evening, every hour, minute and moment I can snitch is a new chance to take a step closer to finishing the next version of my w...
1 Attachment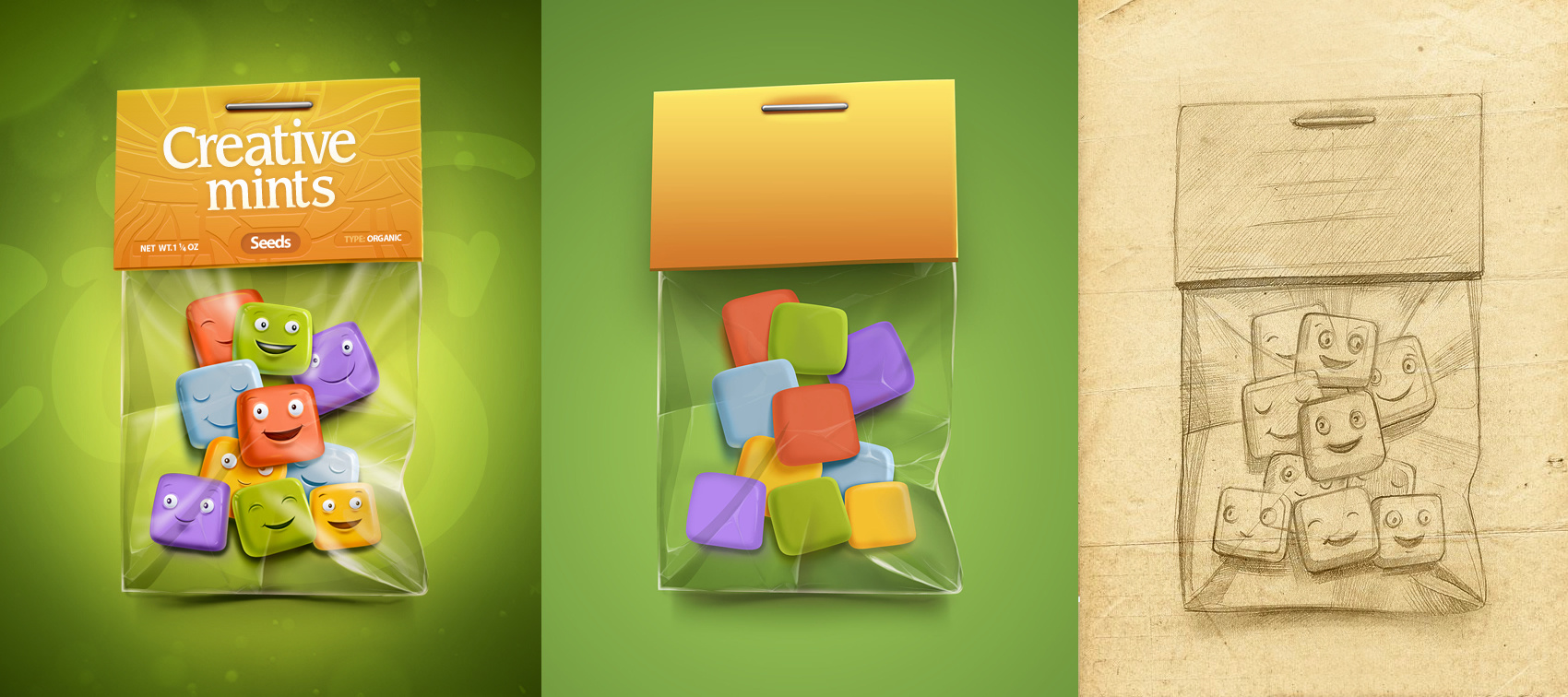 July 13, 2011
A followup to one of my recent posts about the pantones. Unfortunately the client rejected the last concept so I'm exploring other ideas. I'll be glad to read your comments and feedback.
May 21, 2011
Concept for a new client project I'm working on. Сan you guess what it is about?