Lystable
3 Shots • 7 Attachments
Lystable aims to create the universal way that companies connect with freelancers, businesses and services.
lystable.com
More Projects
October 27, 2015
Hey guys, I've been experimenting with a new modular landing page for Lystable to describe who and what the company is and its mission. Let me know what you guys think :) Don't forget to check out the real pixels Happy Tuesday!
1 attachment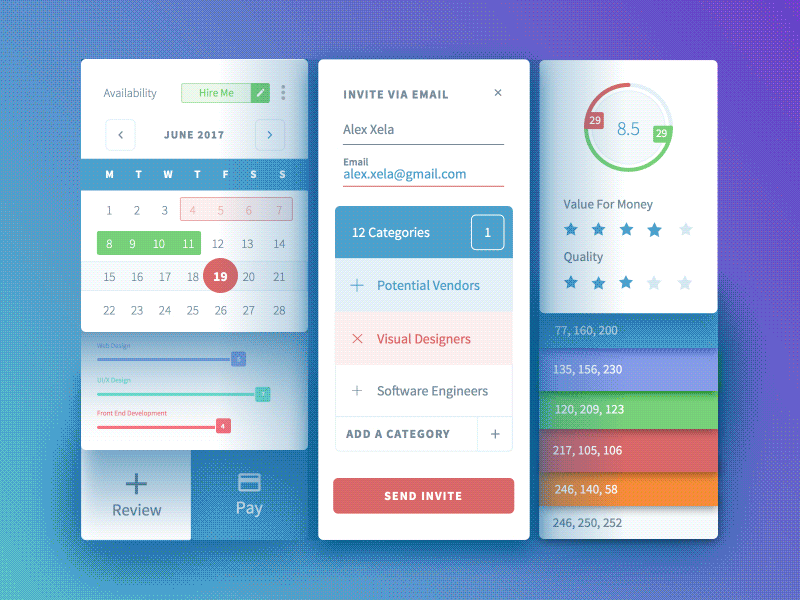 October 21, 2015
Hey guys, The handover process between a designer and engineer can be an art itself. It's easy to miss the small details and the end result could be not what you expected. Therefore to make the process seamless as possible, I had to cr...
1 attachment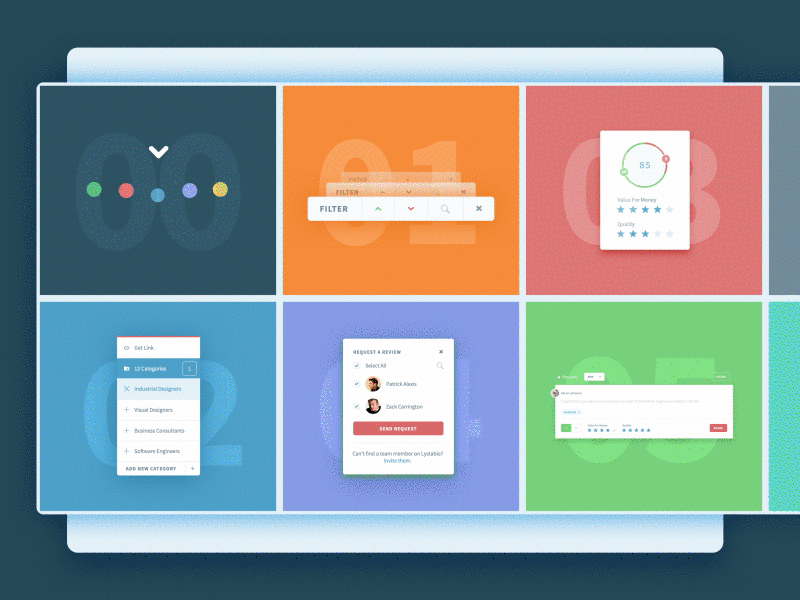 October 07, 2015
Hey guys, During the past 6 months, I've been having a blast working with the talented team over at Lystable and wanted to share what I've been working on so far. It's been an incredible (and challenging :)) journey having the opportun...
Available for new projects
Hire Me