3 Shots + 1 Attachment
recurly.com
More
October 11, 2011
Finished with the visuals on this one. What do you think? Full size attached.
1 Attachment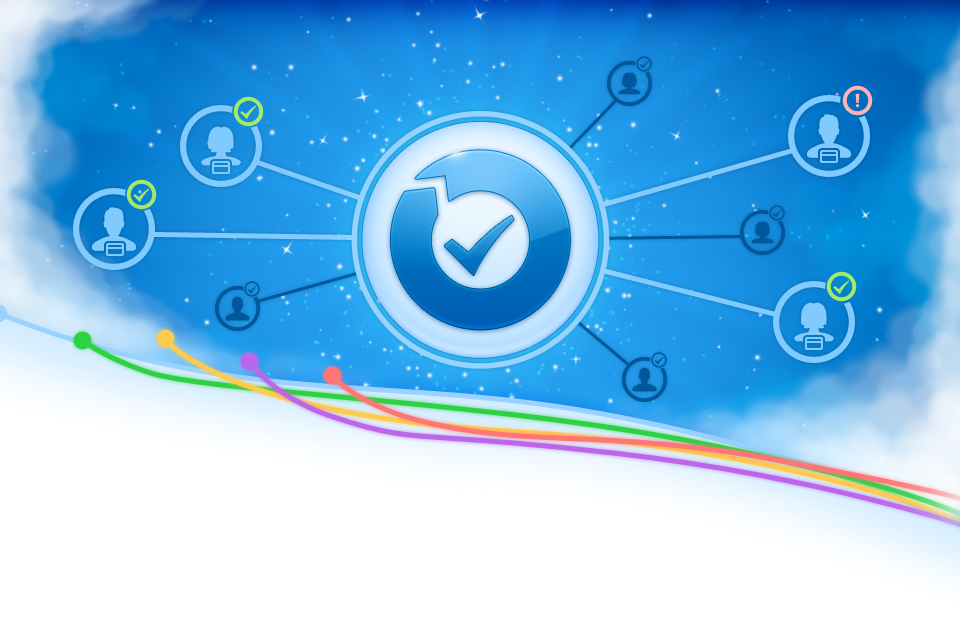 October 06, 2011
This is a bit scaled down so I could fit everything I wanted in it. BUT, what do you think? Face icons are from Kyle Steed's Steedicons
September 29, 2011
Just a simple get started button. They deserve a little love too!