A new app coming soon!
2 Shots + 1 Attachment
More
August 05, 2013
Hi Guys, I had been working on this App icon quite a while ago and I'm now able to show you the updated version that is now live! I was only in charge of the app icon design for the App. ProductGram is the easier way to sell online. Yo...
1 Attachment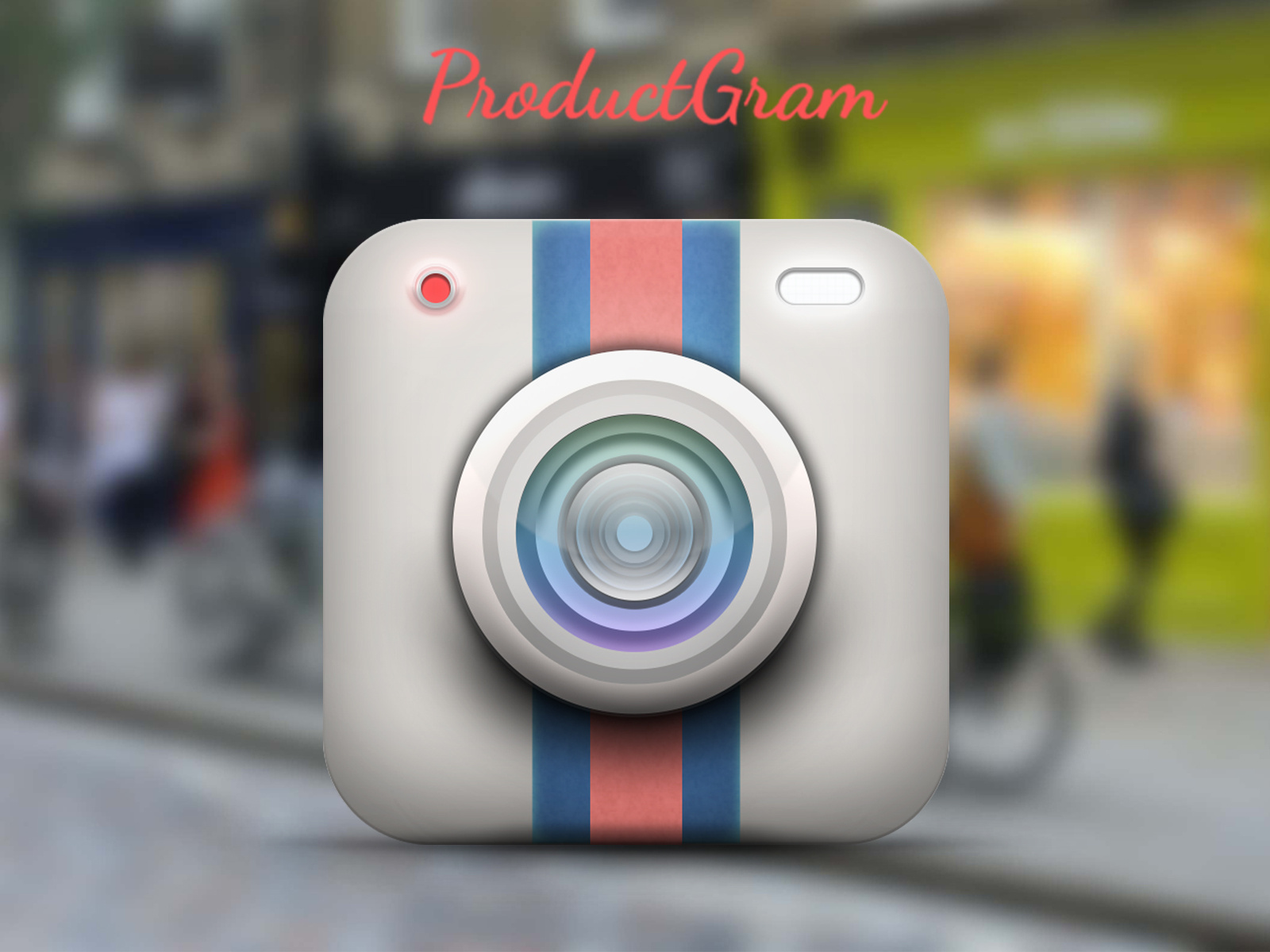 May 25, 2013
Hi guys, I have been hired to create a new app design for "Productgram" its a bit secretive at the min but this is the logo design I have so far. I will have some user interface design soon as well as the iOS icon!