NJ Transit
3 Shots • 12 Attachments
Brief NJ Transit App redesign, based on my own experience with using the app
medium.com/@aidantoole/nj-transit...
More Projects
August 14, 2017
Just wrapped up this side project I've been working on... and I wrote a Medium article on it! https://goo.gl/6vgRv5 This is my first time doing this sort of thing, so I'd love to hear any feedback. Feel free to send me your thoughts. ...
3 attachments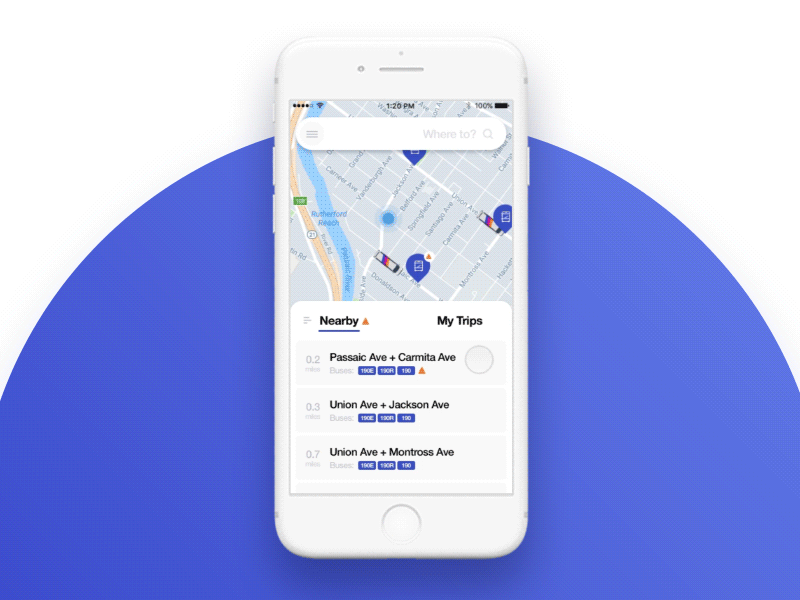 August 05, 2017
Another part of the NJ Transit redesign concept I've been working on. When I first tried to purchase a bus ticket through the app, I had to go and 1) find the nearest bus stop and schedule, 2) go to a different part of the app and type...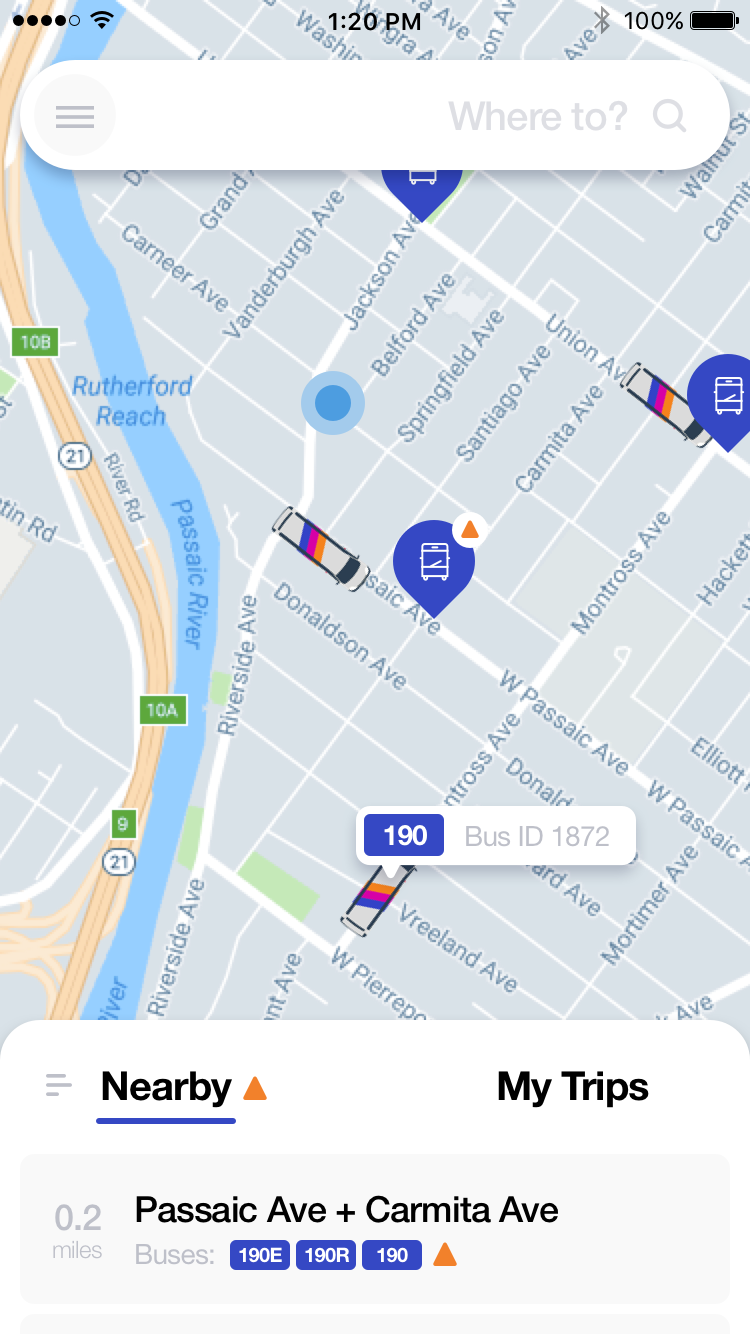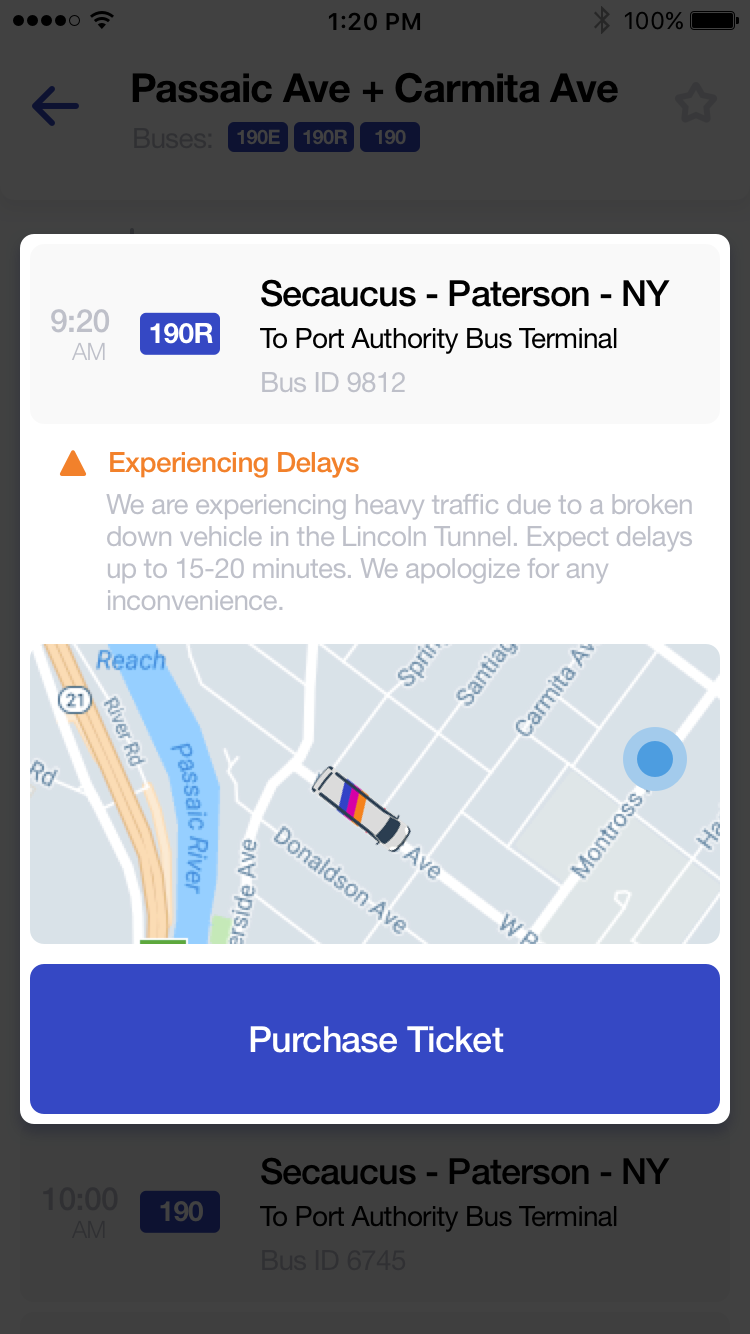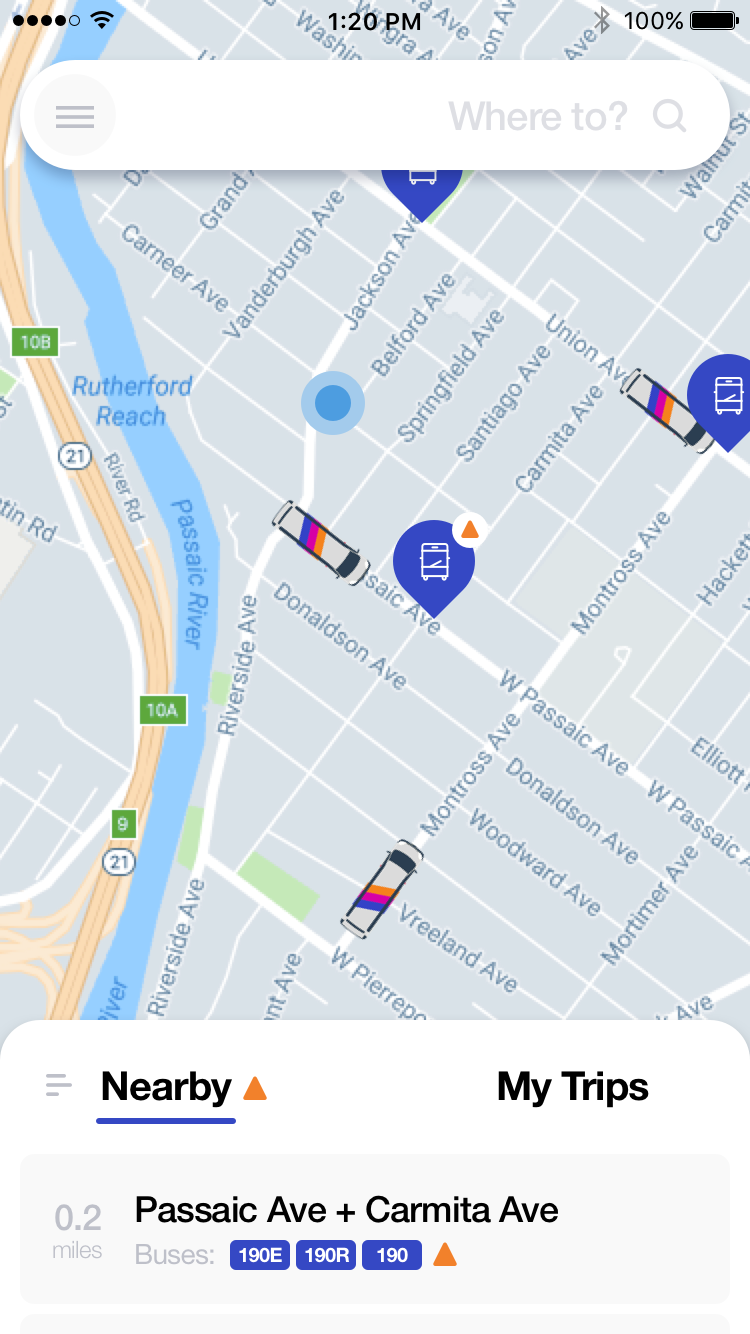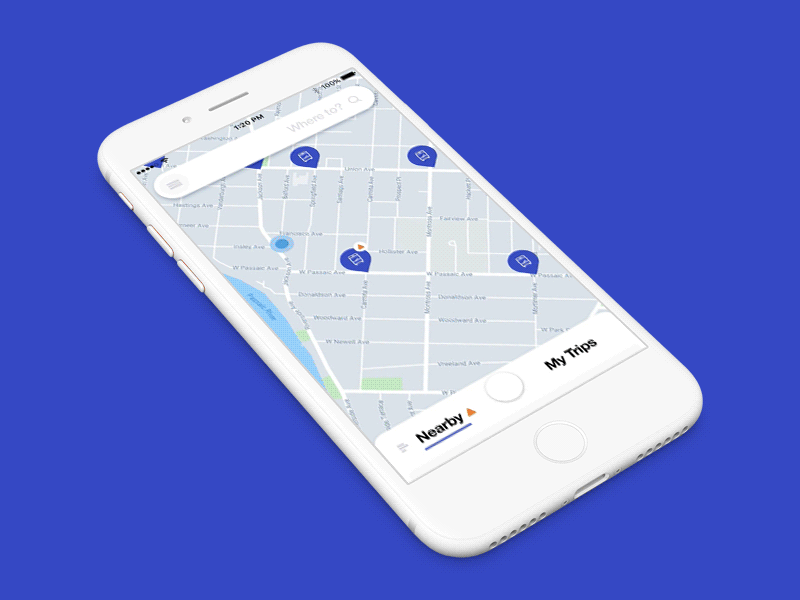 July 01, 2017
I got really annoyed with NJ Transit's current (and frankly unusable) application, so I took it upon myself to redesign it. It's also my first project done with @Framer !! It's a little different and intimidating at first, but after a ...
4 attachments