Podify
3 Shots • 5 Attachments
This project aims to explore habits of podcast listening via research and analysis, and to create a new experience from my findings.
uxdesign.cc/exploring-the-experie...
January 24, 2019
Logo exploration for Podify – the podcast case study I recently finished! I documented my entire process and recently published it via Medium. Check it out if you have the time! Exploring the experience of podcast listening — a UX case...
1 attachment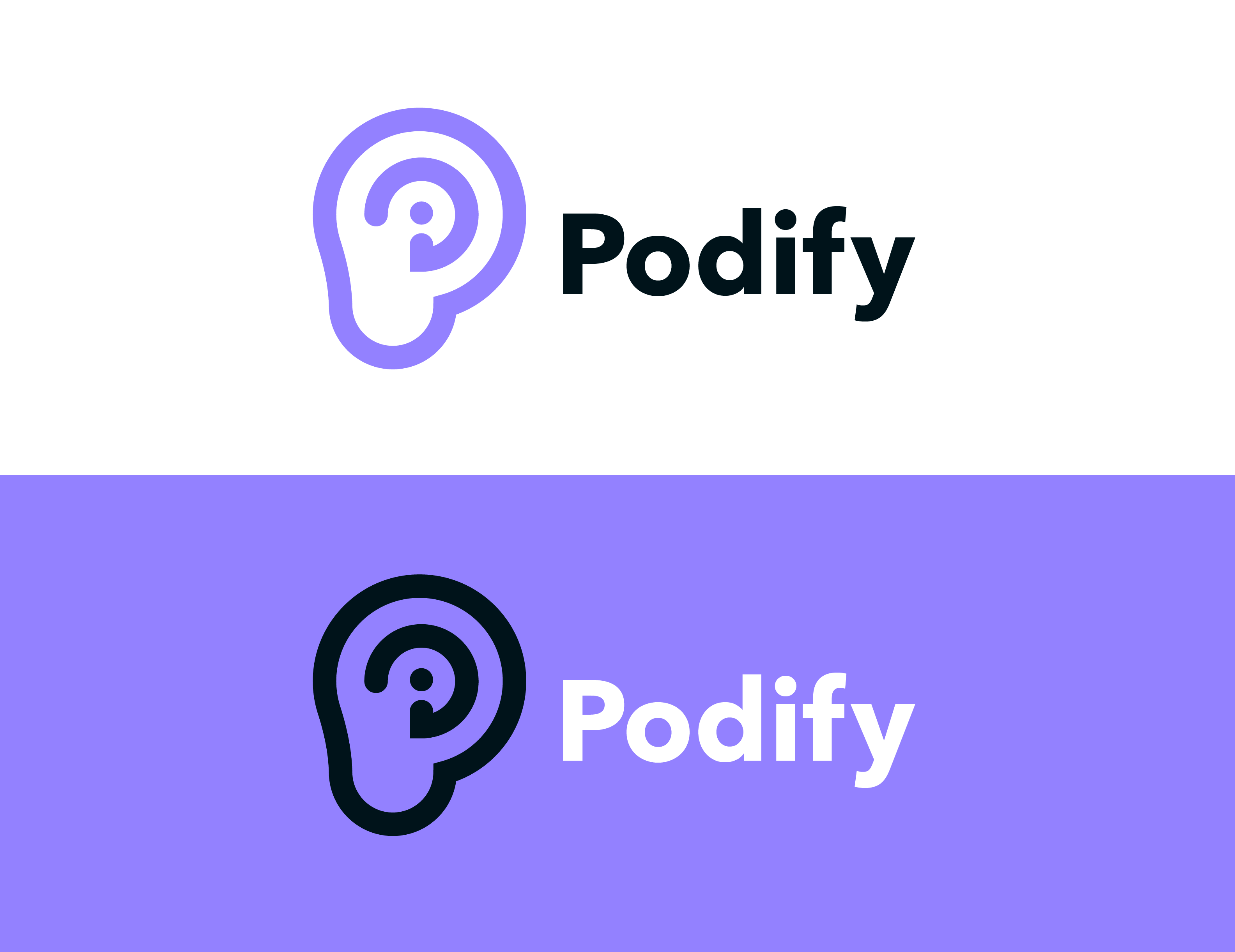 December 22, 2018
Collection of animation snippets from the podcast prototype I've been working on. Now that I'm home I've been able to work on this project some more, here's the result! A good amount of the design has been based off some research I colle...
2 attachments
November 21, 2018
Podify: A Podcast Case Study and *Terrible* Pun I've been working on a side project for the past few months and in between classes, here's a sneak peek of my work so far. Expect a prototype soon(ish)! Exploring the experience of podcas...
2 attachments