Artisan Chocolates
3 Shots + 3 Attachments
More
October 09, 2012
Here's a one colour version of the complimenting graphic that'll show the name and business details for the business cards of the Cocoa Jo's brand i'm developing. There's a full coloured version attached.
1 Attachment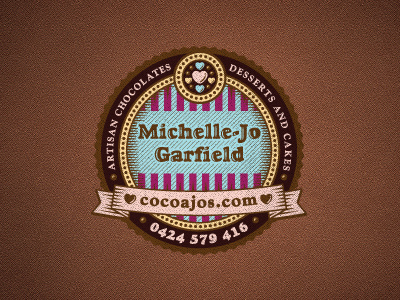 July 18, 2012
I received approval on this today. Client's stoked. Next step is packaging. This is a sticker mock.
1 Attachment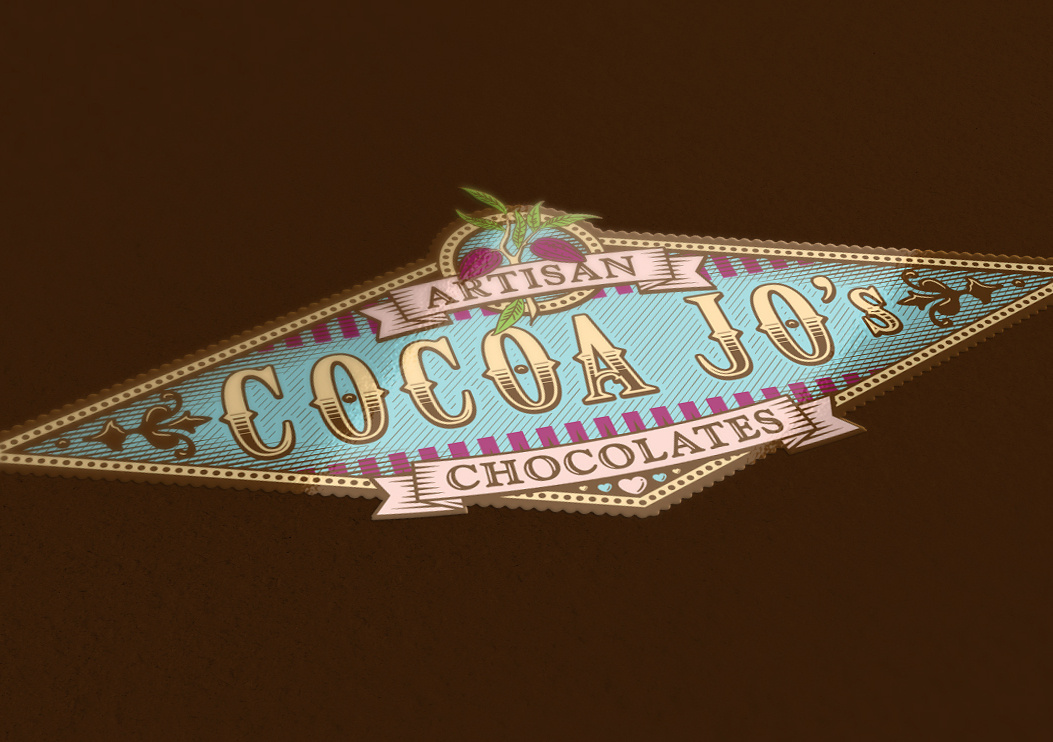 July 16, 2012
This weekend I had the opportunity to explore a style I've always wanted to try, but never had the chance. There's a one colour and clean, larger version attached. I've also had the privilege of tasting the divine makings from this ch...
1 Attachment