3 Shots + 3 Attachments
unity.hr/ui-kit
More
April 15, 2014
We just released a simple, retina ready UI Kit as a free download. Check it out and let us know what you think! = UI Kit download page = UI Kit minisite Behance presentation And also, if you love it, share it! :) Follow us on Twitter ...
2 Attachments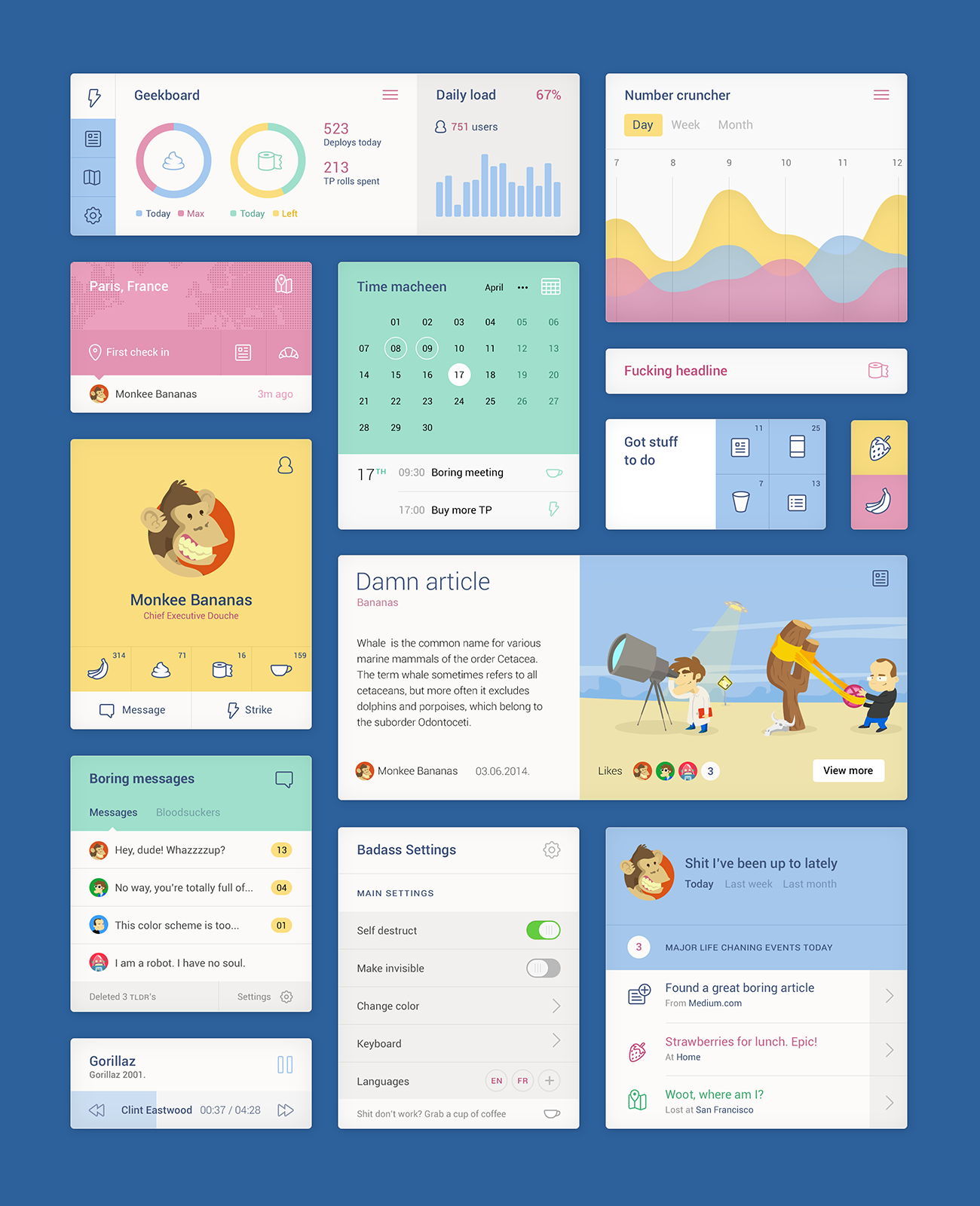 April 03, 2014
Another component from our upcoming UI kit. There's an alternative version in the attachment, check it out!
1 Attachment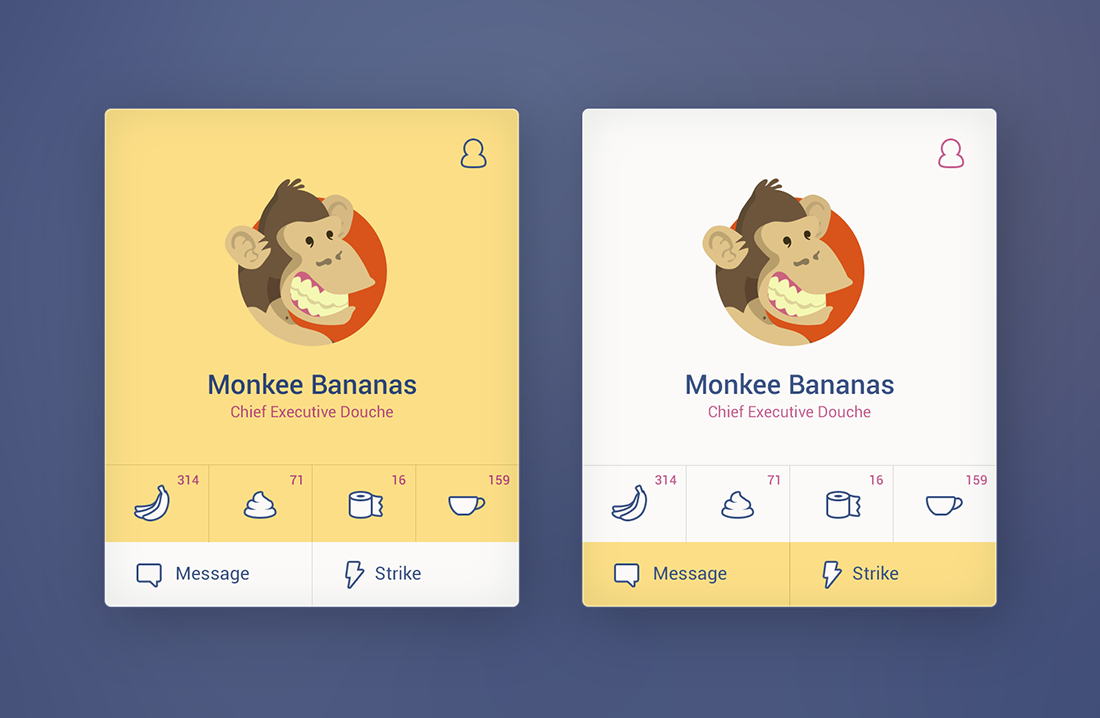 April 02, 2014
We've been working on a new mobile UI kit for some time now. When completed, we'll publish it as a free download. This is just one of the many components. Since it's around 90% complete, we decided to share this with you to see what you...