This is our clothing brand, here you will find all of the related designs for promo, web etc.
3 Shots + 2 Attachments
facebook.com/ubuylapot
More
September 27, 2015
Hey guys, been playin' with a new poster for Lapot Clothing Always wanted to draw spaghetti and I'm real happy with the results! Poster look Also you can use the just spaghetti version with the text logo or without, for your mobile d...
February 10, 2014
This was reli fun to make, but thank god it's over jesus brush work is sooooo stressful right? Anyhoo did this as poster for our clothing brand, the original illustration was done by my buddy http://www.behance.net/stefanciric Hopefull...
1 Attachment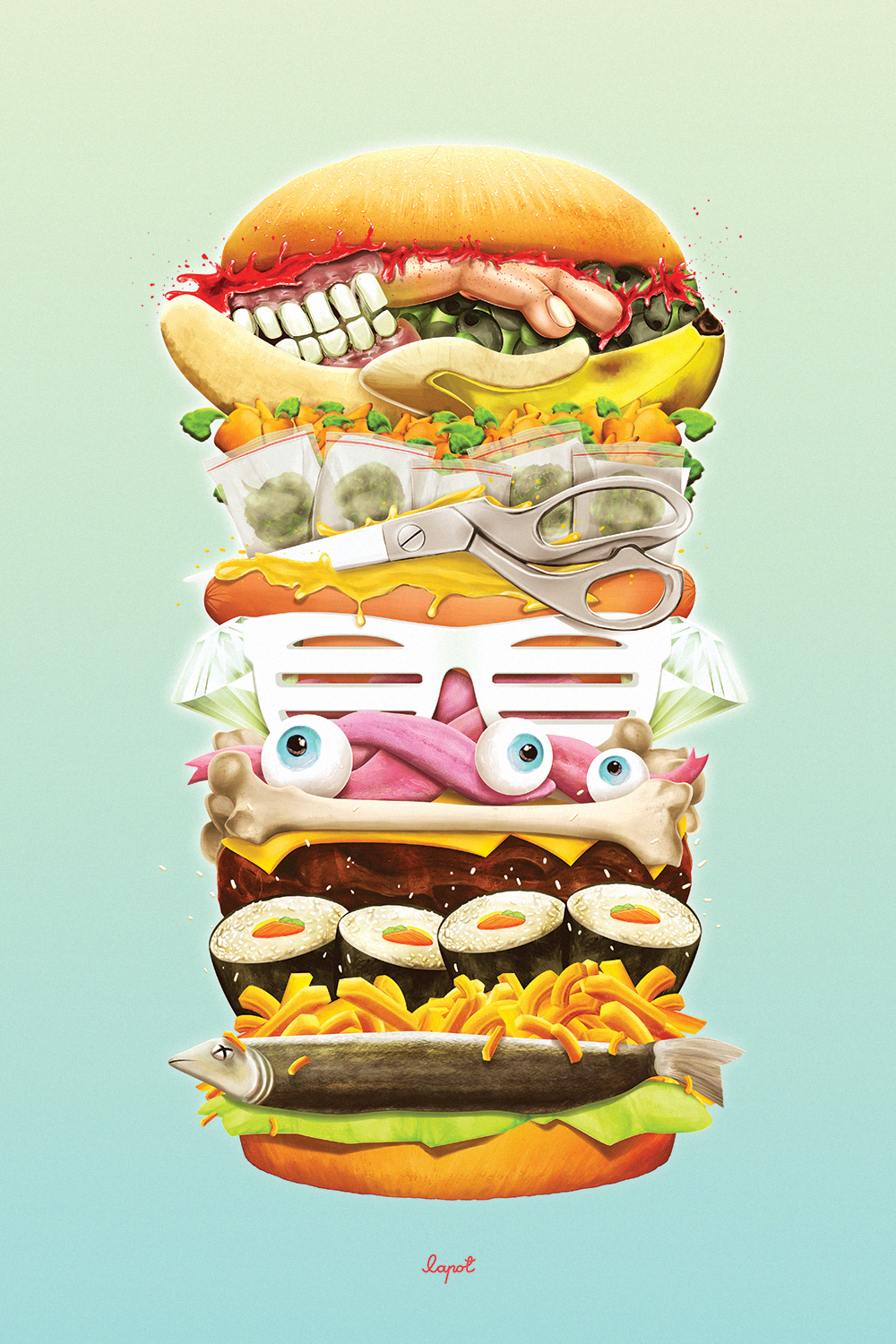 November 12, 2013
Hey guys check out the facebook page for our Clothing Brand Check out the site mockup, and give us a like or two!
1 Attachment