November 10, 2016
Honored to illustrate another Father son vintage photo for Rhinegeist's "Dad" brew. Nothing like full mustaches and trench coats to take you straight back to that super 70's vibe!
1 Attachment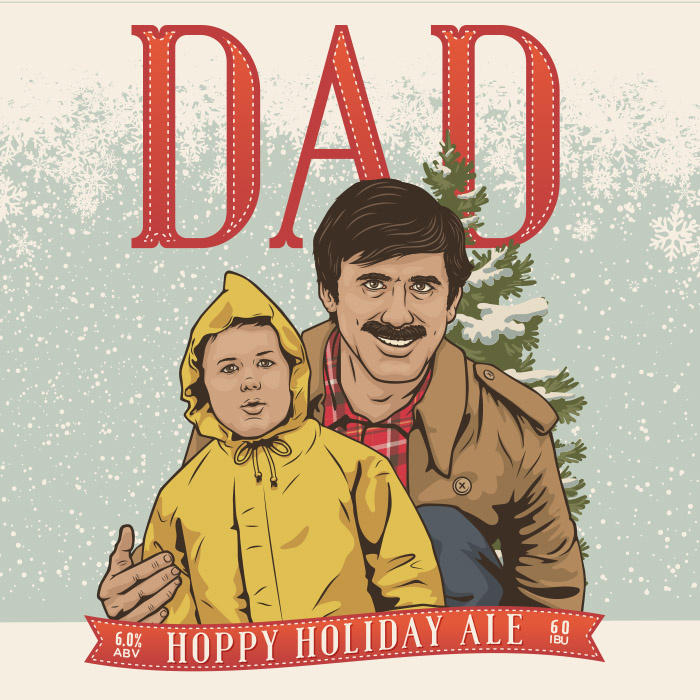 November 19, 2014
Brand Character illustration is a blast when your client is super quirky and fun. Full sized attached.
1 Attachment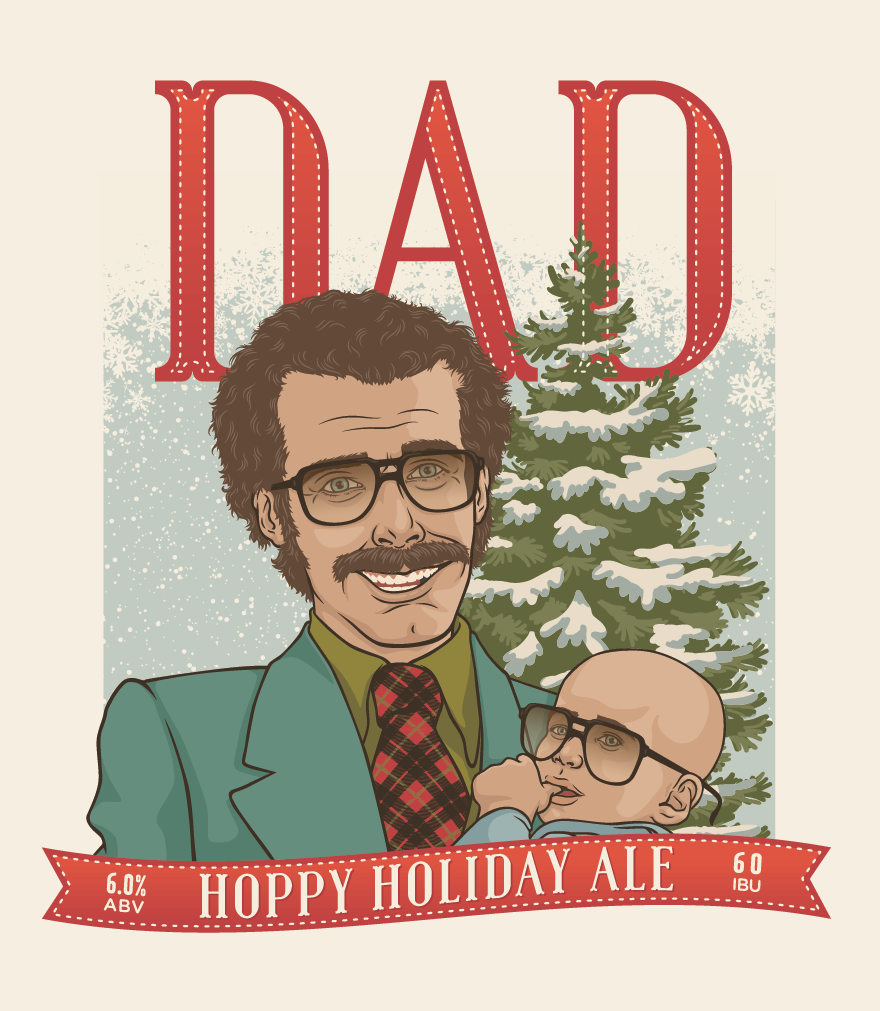 September 05, 2014
Quirky character for Rhinegeist's 2014 release of their Oktoberfest beer. Last few rounds of revisions were to add more body hair! ha. Love it. Full Size attached.
1 Attachment