Collection of all my Daily UIs.
3 Shots + 3 Attachments
More
September 28, 2017
Dead simple currency converter app for Mac OS. Idea was to just type any currency you want to convert without the need for select currency > type value. Just start typing. Or you could just cmd+space and convert from there :P. But onl...
1 Attachment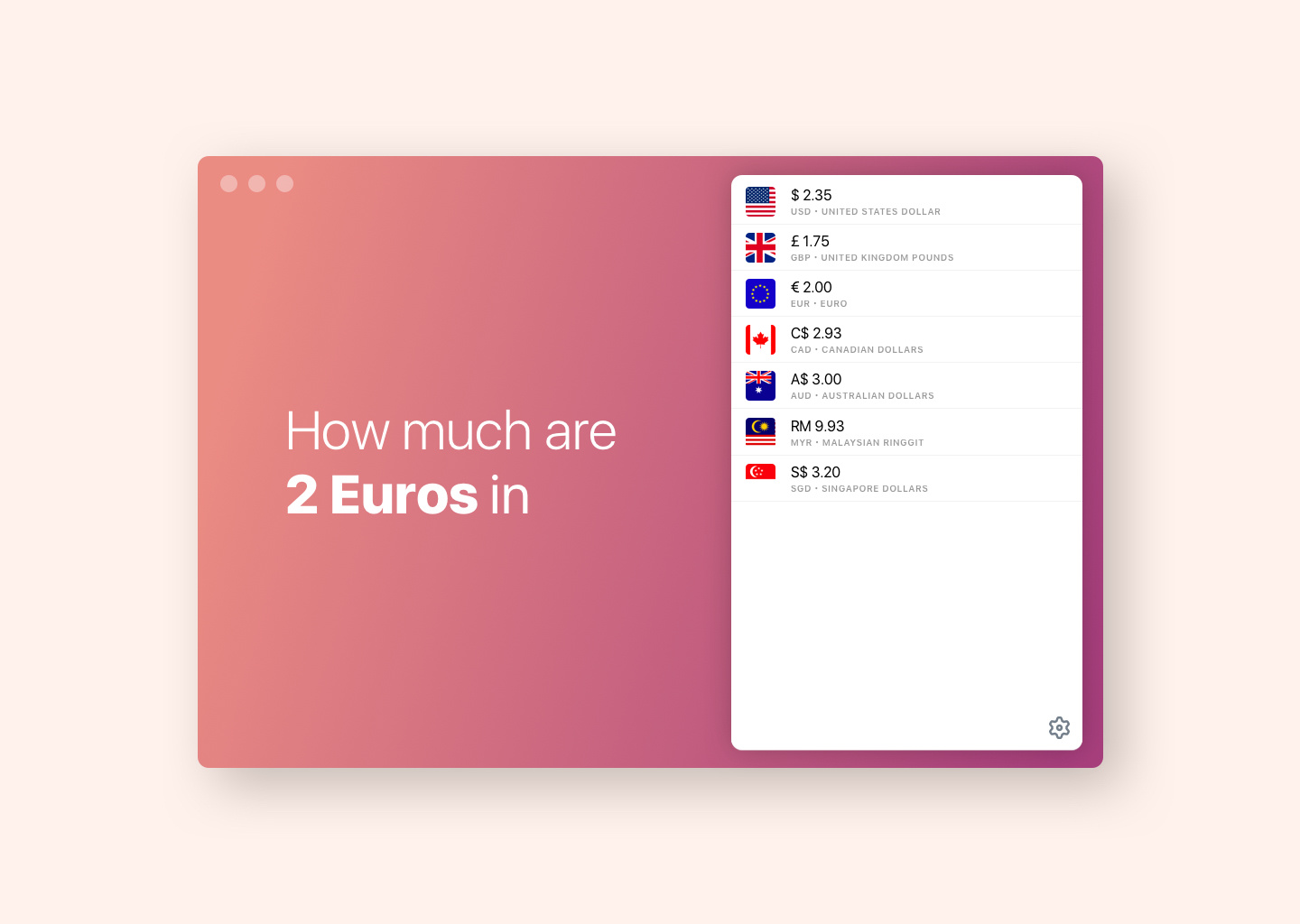 September 27, 2017
Chose Android Studio for this challenge, it's more fun redesigning. Super minimal approach, idea was to also highlight touchbar actions for Android Studio (which as of now can only be achieved with a BTT addon).
1 Attachment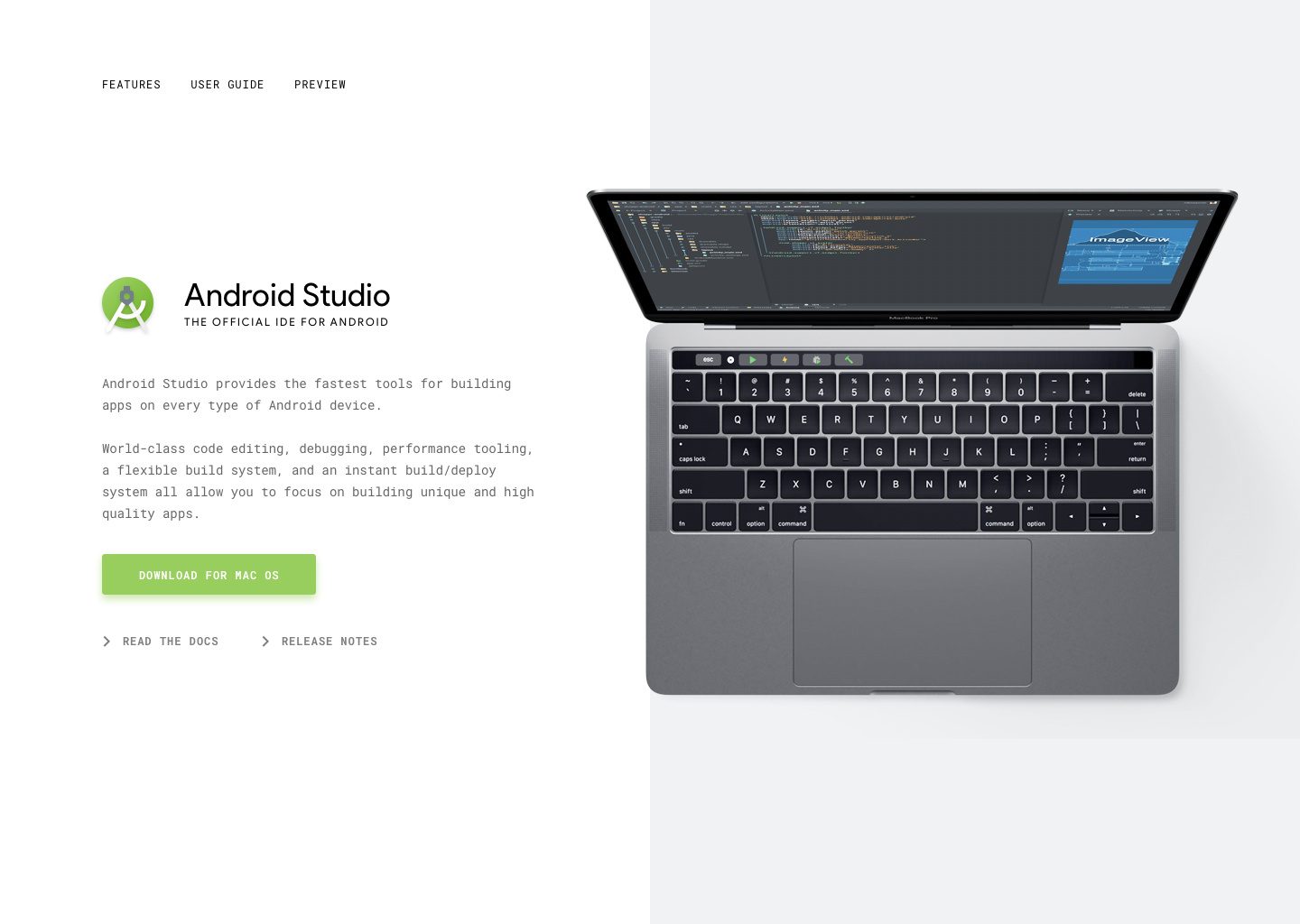 September 25, 2017
Just subscribed to dailyui and already a day late 😅. A super simple, straightforward sign up page, redesigned Google Wallpapers. Animated with FramerJs.
1 Attachment