Illustration for annual Meat Fight. BBQ dreams, meat sweat nights.
2 Shots + 2 Attachments
More
November 15, 2012
The only gold foil shirt I own...and wear. Bro. www.meatfight.com
1 Attachment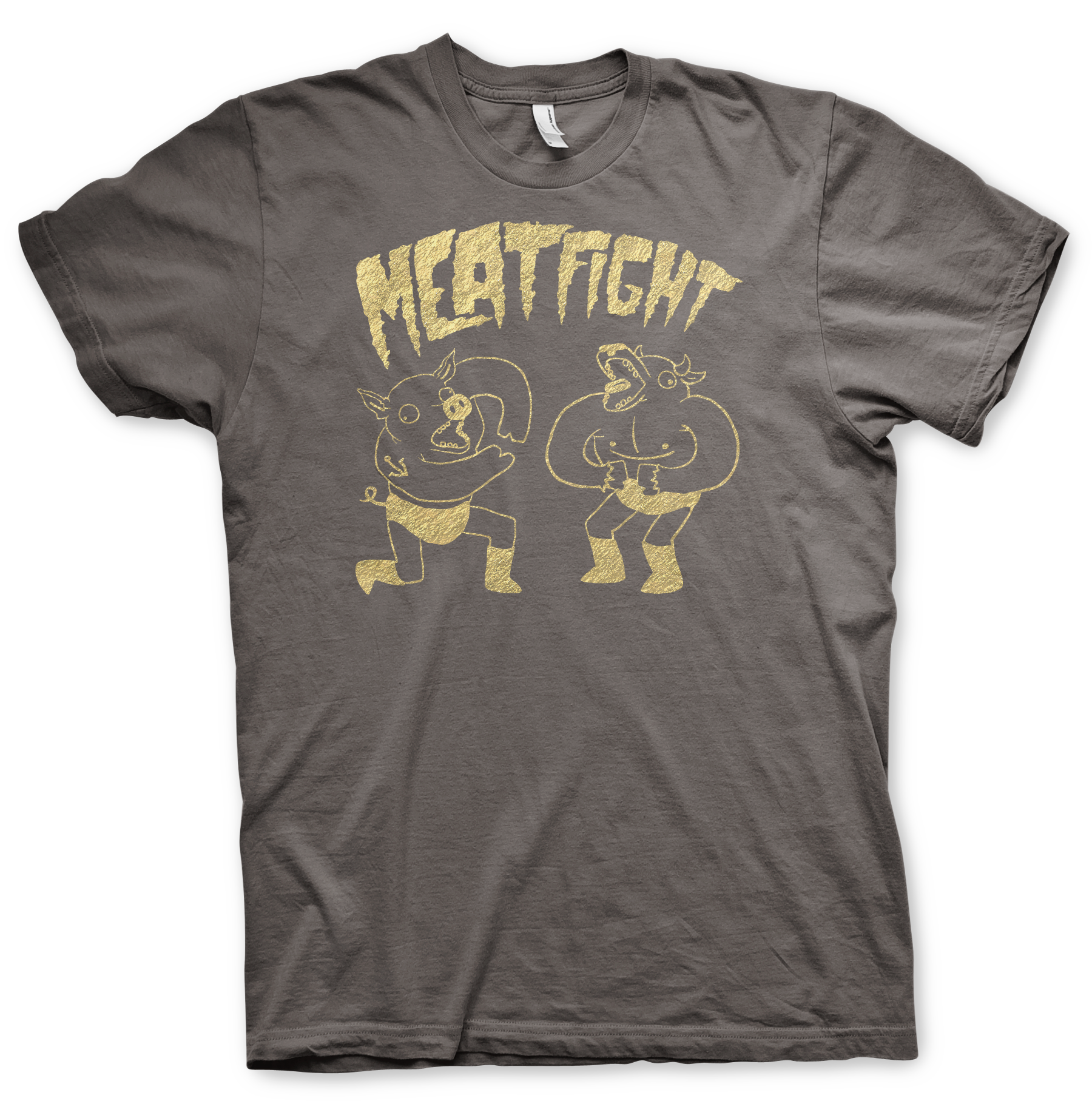 November 15, 2012
Event poster for MEAT FIGHT. Printed with BBQ sauce from Pecan Lodge. Full size test print attached.
1 Attachment