An e-book field guide to search engine optimization.
3 Shots + 3 Attachments
someprettyseo.com
More
May 31, 2018
Another snippet from the Simply SEO website. The blog is content focused dissecting the fundamentals of SEO and it's impact on your business. I worked on a split layout that creates a focus on the content with minimal distractions and a ...
1 Attachment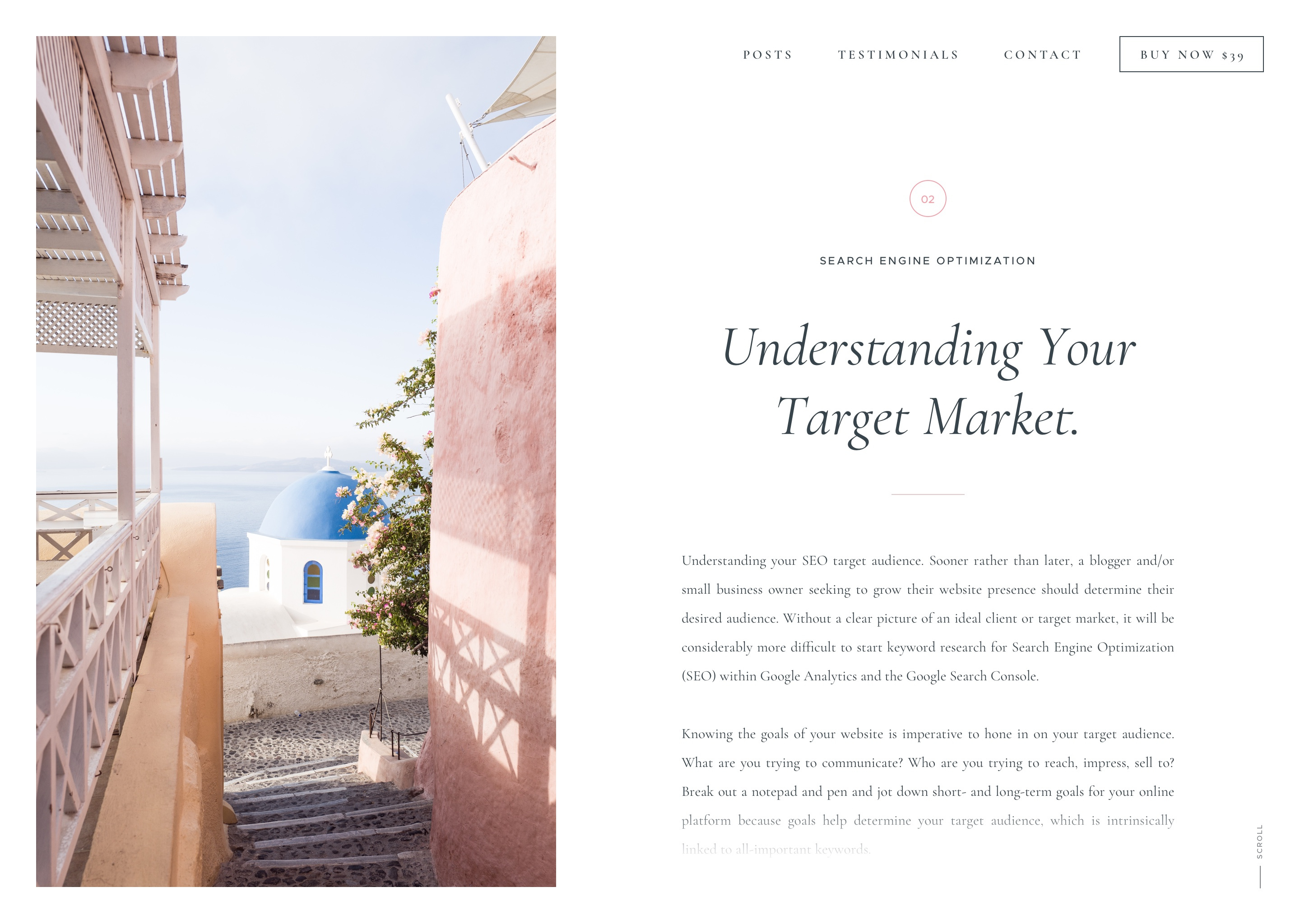 May 26, 2018
Had the awesome opportunity to design and build the website for a new e-book focused on SEO for small business owners, bloggers, and everyone else. Looking forward to sharing more of the design and motion that went along with it. It la...
1 Attachment
April 14, 2018
I had been looking for a chance to use Webflow for a while and this landing page was the perfect time to test out their platform. If you wish you knew more about SEO this new e-book is a must read for you. It's chalked full of really i...
1 Attachment