Marlot Paris is a new brand, selling clothes for babies and kids.
3 Shots + 2 Attachments
marlot-paris.com
More
October 08, 2015
Marlot Paris, kids fashion shop is now online ! :) http://www.marlot-paris.com
1 Attachment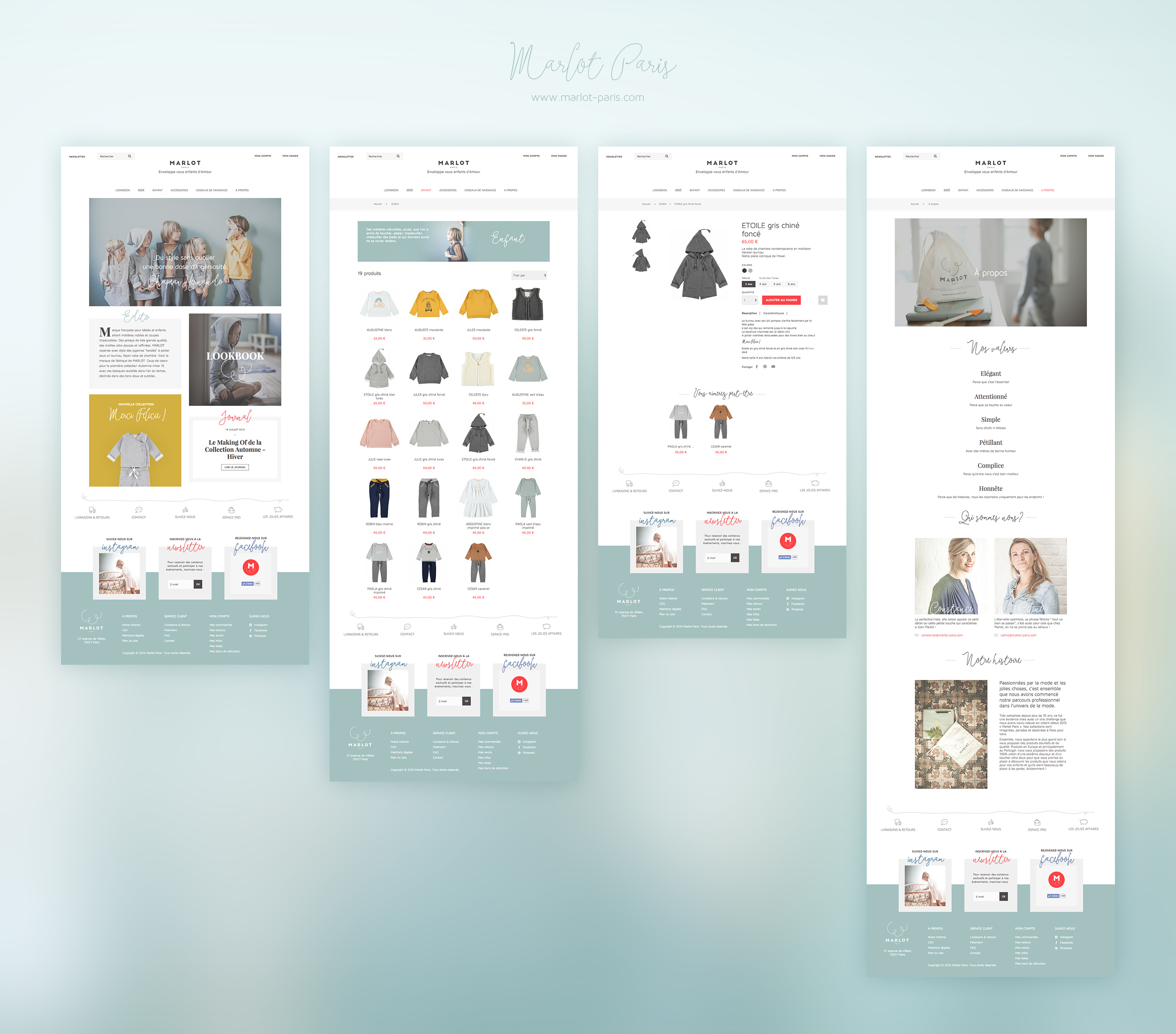 September 30, 2015
The new website of Marlot Paris is opening soon. I had the pleasure to work on the website design, desktop and mobile. I'll post more shots once the shop is live ! Check out the landing page, you can subscribe to be notified of the lau...
July 31, 2015
New shop for a new brand launching this fall. I'm working on the website, desktop and mobile.
1 Attachment