Classic Typography. Most of them in the old classic movie style.
3 Shots + 5 Attachments
More
January 02, 2012
Happy New Year Dribbblers! And thanks for all the great comments, likes, fanmail and jobs! - Wallpaper attached -
1 Attachment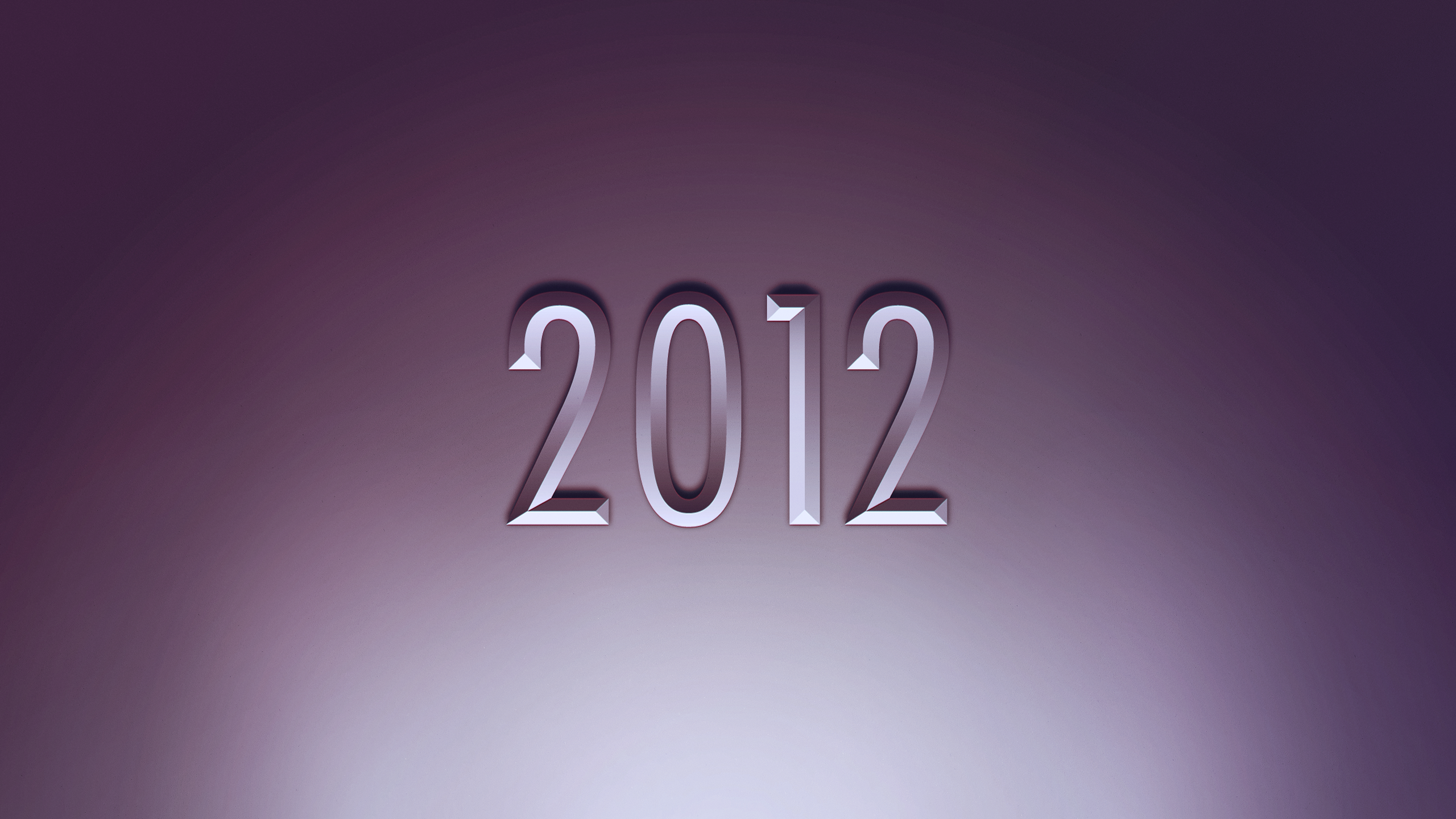 September 21, 2011
Zelda Retro style. And it's a wallpaper!
1 Attachment