A few random iOS icons, some client work some personal.
3 Shots + 3 Attachments
More
October 06, 2012
Made a new icon based on the iPhone 5's new docky thing, I know kinda boring. Free PSD though!
1 Attachment
June 19, 2012
I haven't made an icon in a while, so I thought I would. Why its an iPad icon I have no idea. Is this the part where I beg for followers? Also I just noticed how dark the whole shot is, should made it lighter.
2 Attachments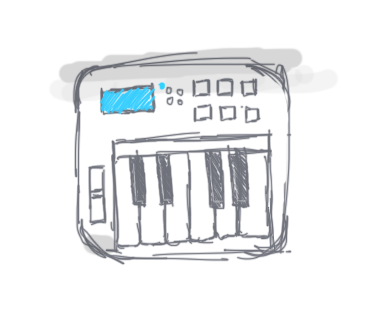 May 01, 2012
An icon I did for a client who never got back to me. Also if anyone knows of an internship or wants to give me a full time summer placement, I would love to hear from you!