This is just a work in progress. Hope to be done soon. Not for a client, just for me.
2 Shots + 1 Attachment
More
August 27, 2012
This is some progress on the 31 Ford. Hopefully I'll get this done soon. Still trying to decide what kind of background to do.
1 Attachment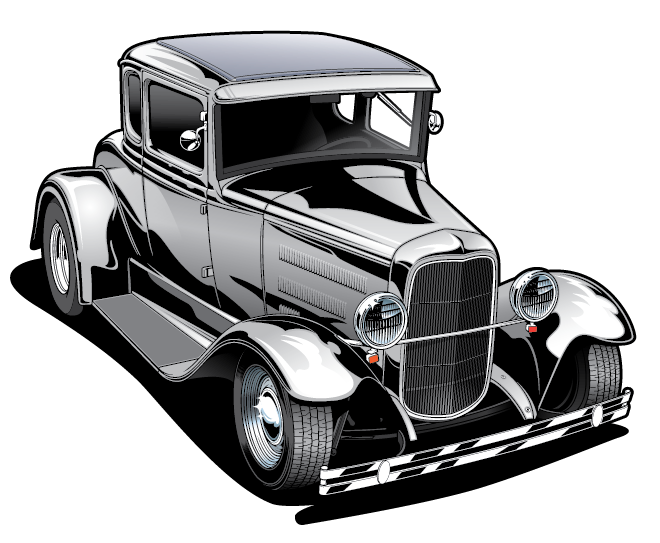 April 26, 2012
A work in progress. It's a more traditional Hot Rod. Not sure what color it will be at the moment. Mostly working out the Black and White aspect of it.