January 08, 2019
Who let the dogs out?! we did, with funny filters! After the big success of Bark 'Tis the Season iOS App, we worked on an evergreen version with new filters, an updated look and feel and a new icon. Kudos to @Miguel for the amazing work...
1 Attachment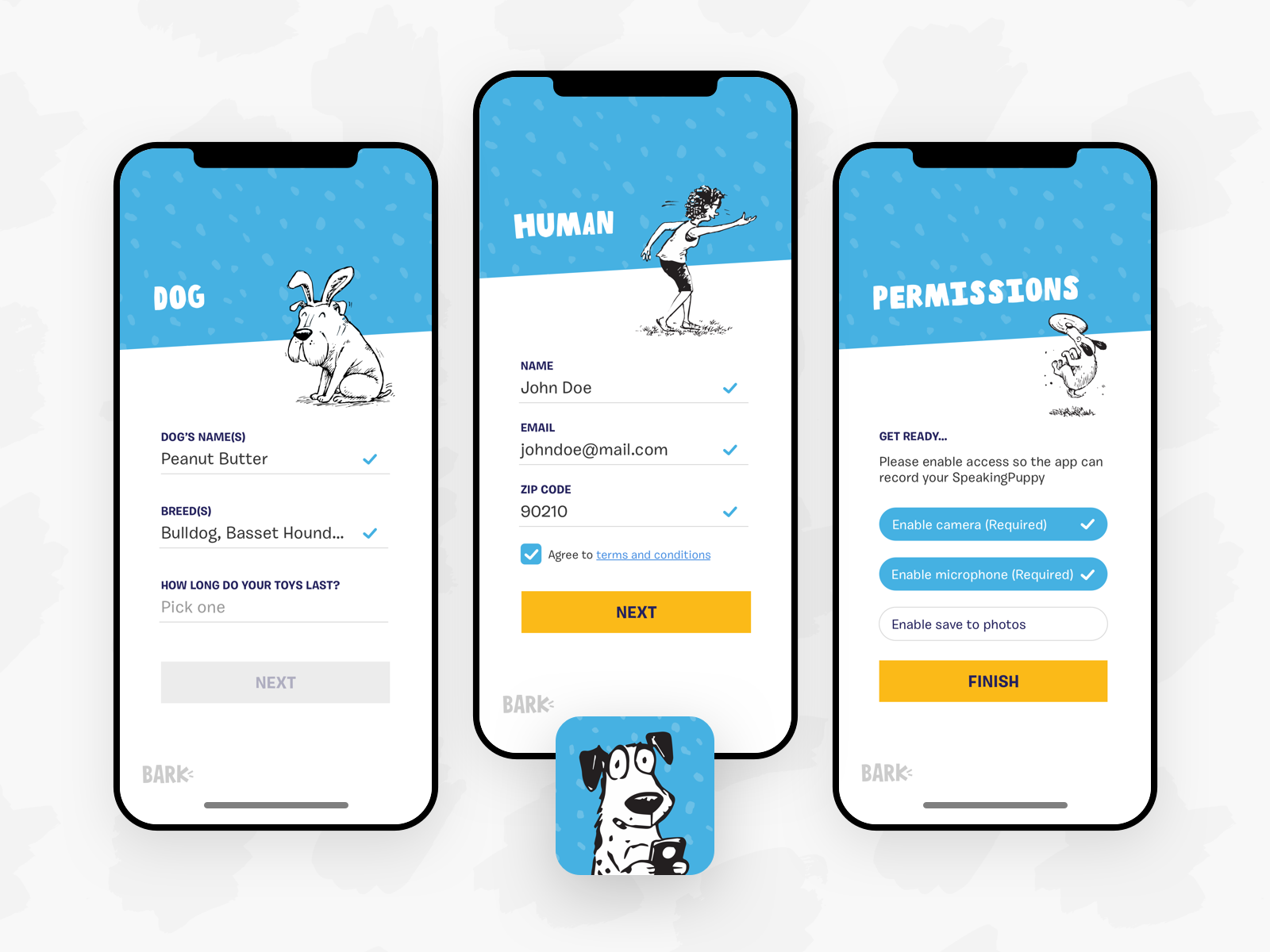 December 21, 2018
This project was super fun to work on! Our dogs, Jacky, Bruce Lee and Julieta were our beta testers 🐶. We had the chance to work with the talented @João Augusto, who designed the super cool filters and our @Francisco Cunha who made the i...
December 17, 2018
Excited with the success of the new app we designed for BarkBox. Just launched and already with more than 15K installs. If you have a dog, you need to test it out. This is the on boarding for this cool new app, just in time for Xmas. Do...